Lanark County Award of Excellence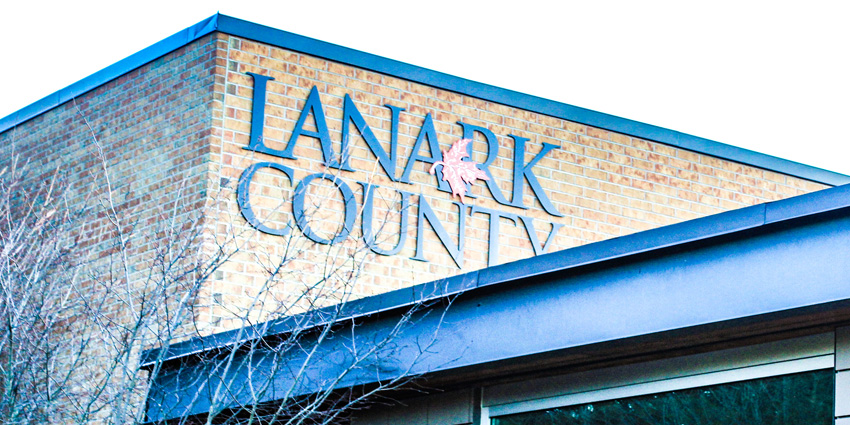 DO YOU KNOW A LANARK COUNTY CITIZEN WHO…
Has made a significant and/or extraordinary contribution to Lanark County in one or more of the following categories?
Volunteerism / Community Service / Youth
Business / Agriculture / Industry / Tourism
Heritage & Ecology

Arts / Culture / Recreation / Sports
Philanthropy
Other
then please nominate them now for a "Lanark County Award of Excellence" so they can be recognized by the whole County.
Click here for a Nomination form.
More information may be obtained from:
Lanark County Awards of Excellence
County of Lanark - Clerk's Office
Attn: Casey Whiticar, Deputy Clerk
Email: cwhiticar@lanarkcounty.ca
DEADLINE: October 1st, 2021