Located west of the nation's capital, Lanark County is home to several thriving communities. We represent the best of both worlds, offering breathtaking architecture, rich history, a beautiful countryside and the relaxing atmosphere of a lakeside lifestyle.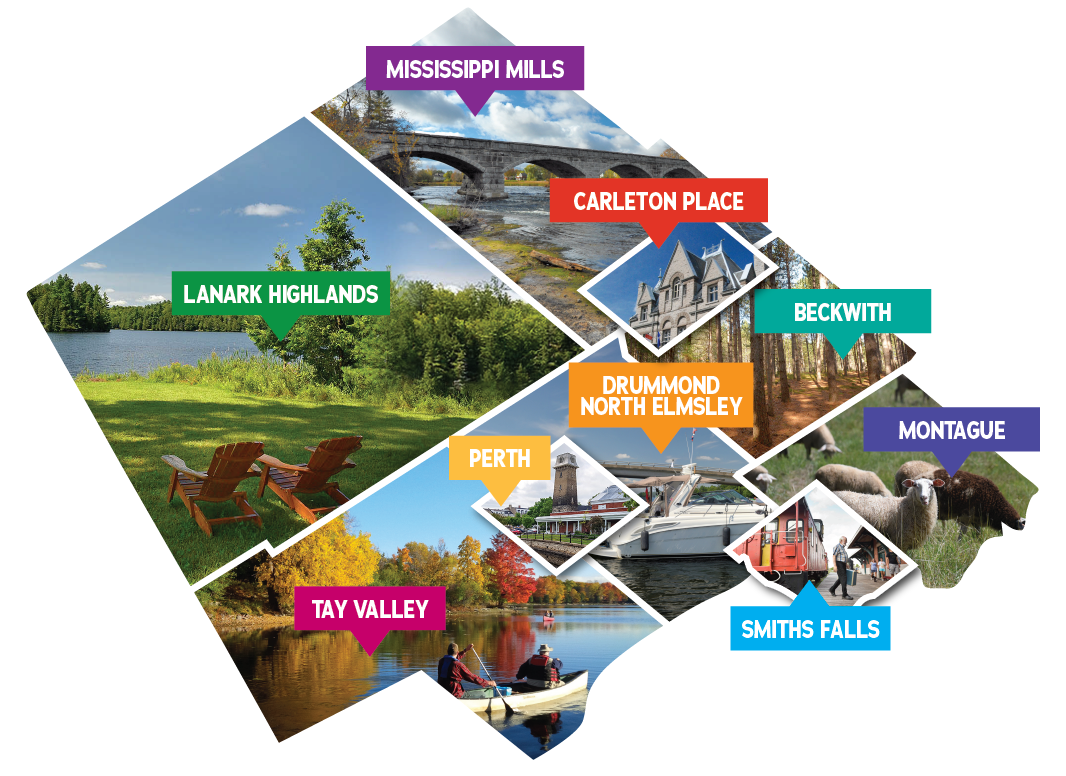 Our Communities
Beckwith
1702 9th Line
Carleton Place, ON K7C 3P2
613-257-1539
Fax: 613-257-8996
www.twp.beckwith.on.ca
Email: KHallahan@twp.beckwith.on.ca
Carleton Place
175 Bridge Street
Carleton Place, ON K7C 2V8
613-257-6200
Fax: 613-257-8170
www.carletonplace.ca
Email: info@carletonplace.ca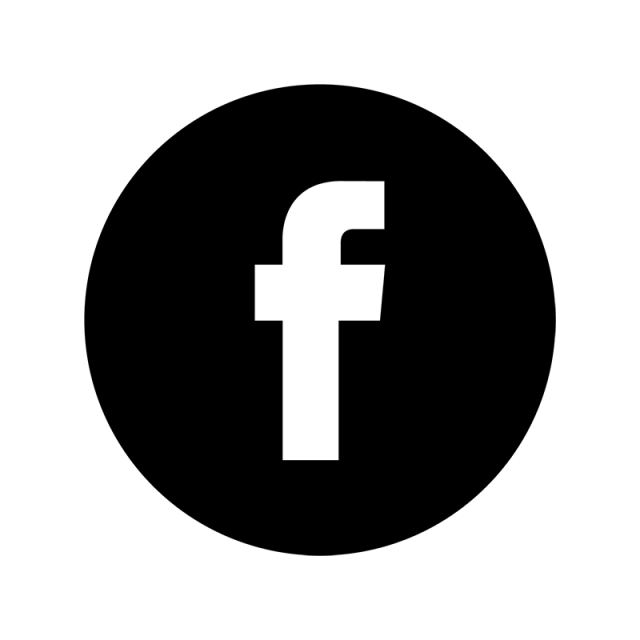 Drummond/North Elmsley
310 Port Elmsley Road
Perth, ON K7H 3C7
613-267-6500
Fax: 613-267-2083
www.dnetownship.ca
Email: admin@dnetownship.ca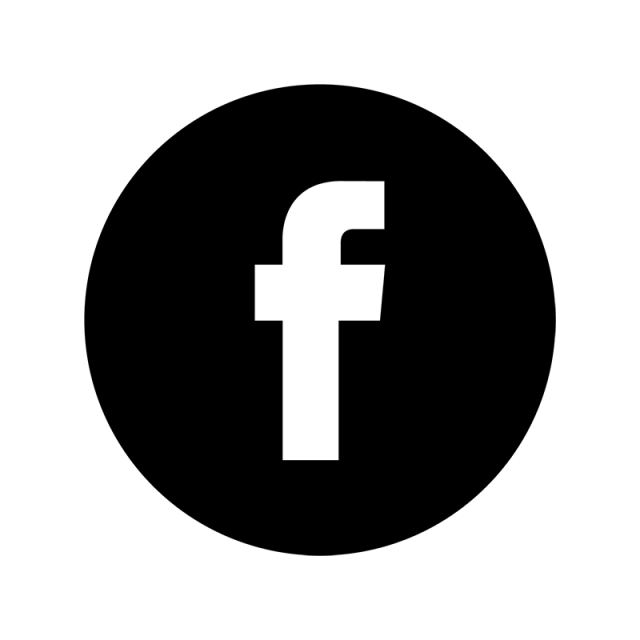 Lanark Highlands
75 George Street
Lanark, ON K0G 1K0
613-259-2398
Fax: 613-259-2291
www.lanarkhighlands.ca
Email: lhreception@lanarkhighlands.ca
Mississippi Mills
3131 Old Perth Road, Box 400
Almonte, ON K0A 1A0
613-256-2064
Fax: 613-256-4887
www.mississippimills.ca
Email: town@mississippimills.ca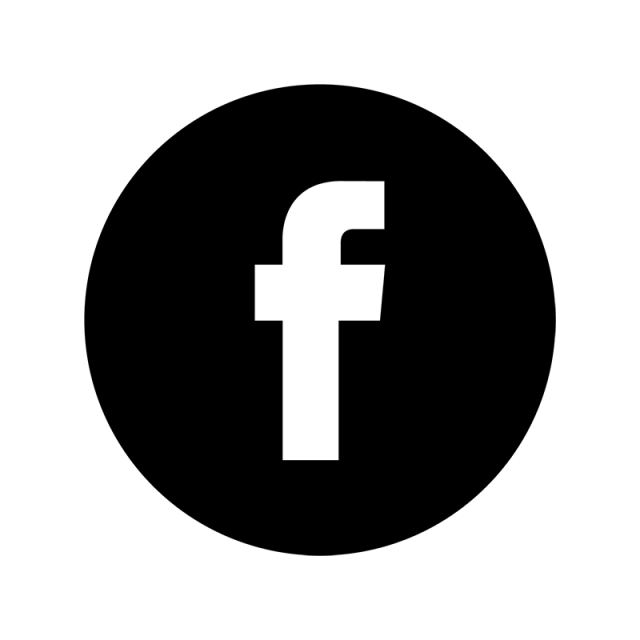 Montague
6547 Roger Stevens Drive, Box 755
Smiths Falls, ON K7A 4W6
613-283-7478
Fax: 613-283-3112
www.township.montague.on.ca
Email: admin@township.montague.on.ca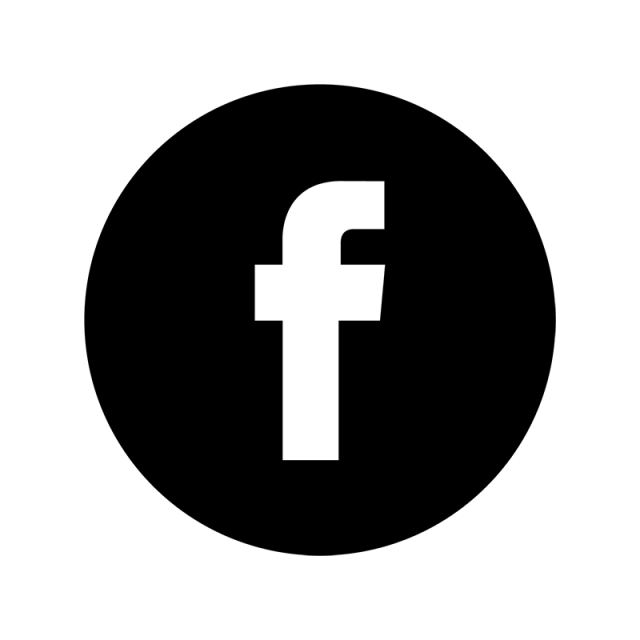 Perth
80 Gore Street East
Perth, ON K7H 1H9
613-267-3311
Fax: 613-267-5635
www.perth.ca
Email: reception@perth.ca
Smiths Falls
77 Beckwith Street North
Smiths Falls, ON K7A 2B8
613-283-4124
Email: info@smithsfalls.ca
Tay Valley
217 Harper Road
Perth, ON K7H 3C6
613-267-5353
Fax: 613-264-8516
www.tayvalleytwp.ca
Email: corporateassistant@tayvalleytwp.ca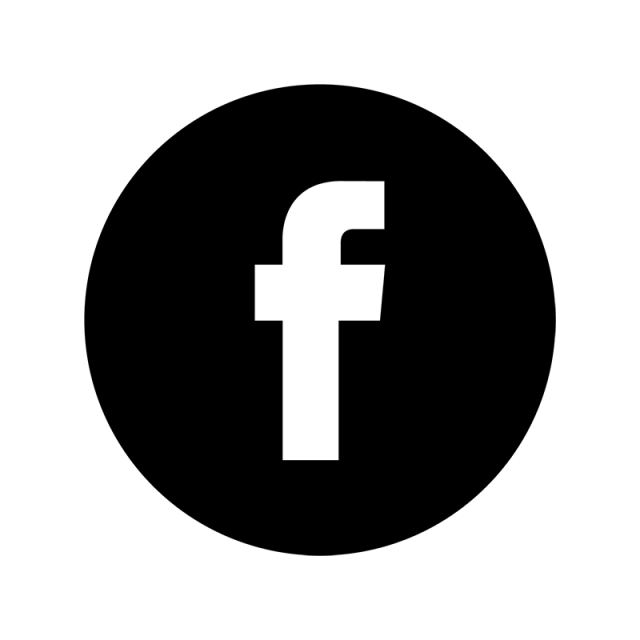 Explore our communities further by visiting our Lanark County Tourism website.