County Council Media Release - February 25 2021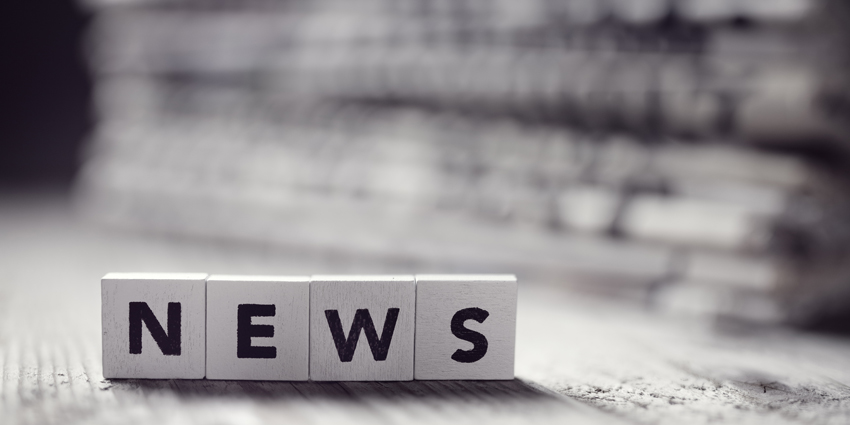 Here are the highlights from the regular Lanark County Council meeting held Wednesday, Feb. 24.
Council to Hold Special Meetings on Housing and Homelessness: Council has approved three special meetings in March and April to focus on housing and homelessness following a special meeting of the community services committee in January.
At that meeting, five recommendations were approved to try to help alleviate an increasing affordable housing crisis, including the release of an expression of interest for housing projects, the addition of more portable housing benefit units and rent supplement spaces, the replacement of lost rent supplement units with portable housing benefits, and a partnership with Lanark County Mental Health to hire a registered counsellor/psychotherapist to work with housing staff until December 2021.
The special meetings are the result of direction to staff to provide council with additional information and education. The first meeting is slated for March 24 and will focus on the county's service manager role and programs and the housing and homelessness programs and services offered. The second meeting, on April 14, will highlight lower-tier municipal opportunities, such as planning tools to support affordable housing development, and will include presentations from local planners or other organizations. The third meeting is planned for April 28 and will focus on current non-profit initiatives in housing and homelessness, featuring presentations from selected non-profits regarding ongoing services or new initiatives that support the housing sector.
All of the meetings will be held from 1 to 3 p.m. via Zoom, and recommendations from the meetings will be brought to county council for consideration. To attend the meetings virtually, contact the Clerk's office at clerk@lanarkcounty.ca. For more information, contact Emily Hollington, Director of Social Services, at 1-888-9-LANARK, ext. 2101.
Council Supports Insurance Premiums Motion: Council passed a resolution supporting other municipalities around the issue of high insurance premiums for municipal government.
The motion asks for an immediate review of recommendations to investigate "the unethical practice of preferred vendors who are paid substantial amounts over industry standards, despite COVID-19 delays, as insurance premiums will soon be out of reach for many communities." The motion is to be provided to Premier Doug Ford, Finance Minister Rod Phillips, Attorney General Doug Downey and all Ontario municipalities. For more information, contact Leslie Drynan, Clerk/Deputy CAO, at 1-888-9-LANARK, ext. 1502.
Upcoming Meetings: County Council, Wednesday, March 10, 5 p.m.; Community Services, March 10 (following County Council); Corporate Services, March 10 (following Community Services); Special Public Works, March 10 (following Corporate Services). Special Community Services, March 24, 1 p.m. County Council, Wednesday, March 24, 5 p.m.; Public Works, March 24 (following County Council); Economic Development, March 24 (following Public Works). Special Community Services, April 14, 1 p.m. and April 28, 1 p.m. Watch for details about public access to meetings on agendas and through online notifications. For more information, contact 1-888-9-LANARK, ext. 1502. Like "LanarkCounty1" on Facebook and follow "@LanarkCounty1" on Twitter!