Public Notices and Consultations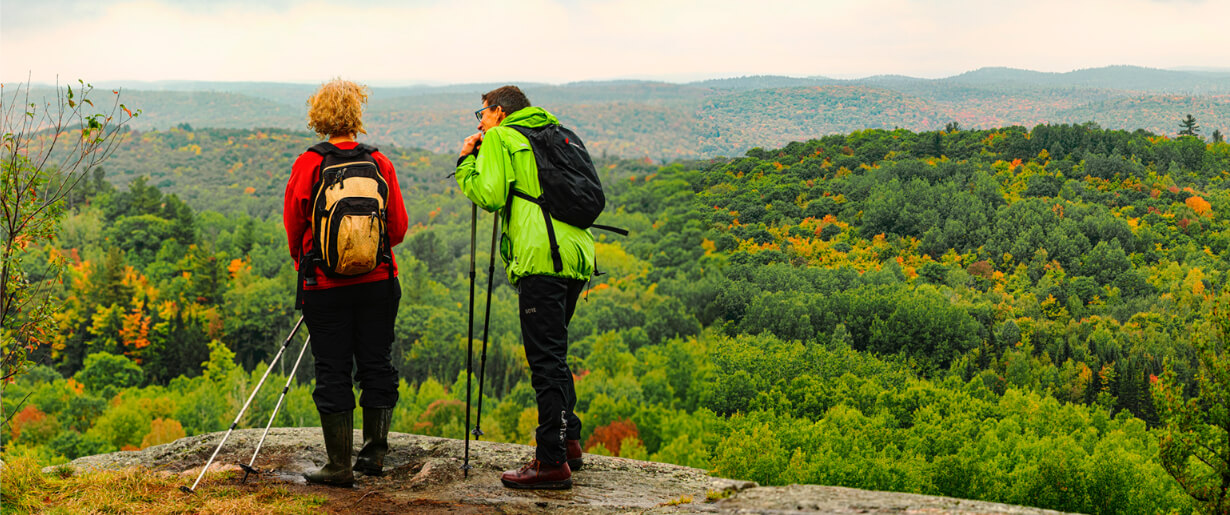 Please see below for current Public Consultations and Notices.
2023 Reduced Load Restrictions

Reduced load restrictions have been lifted on all County Roads with the exception of:
CR17 - Derry Side Road
Restrictions on these roads will remain in effect until further notice.
It is an offence, under section 122 of The Highway Traffic Act, to transport loads in excess of five (5) tonnes per axle upon roads where reduced loads are in effect.
The reduced load period is necessary for the protection of certain County Roads that are susceptible to damage during the spring thaw. The restriction will be removed when the likelihood of road damage has diminished.
For inquiries please contact the Lanark County Public Works Department at:
Telephone: 613.267.1353 or E-mail: roads@lanarkcounty.ca
Public Notice
Corporation of the County of Lanark Closing and Sale of Part of County Road 12 (McDonalds Corners Road)