Oversize and Overweight Load Permit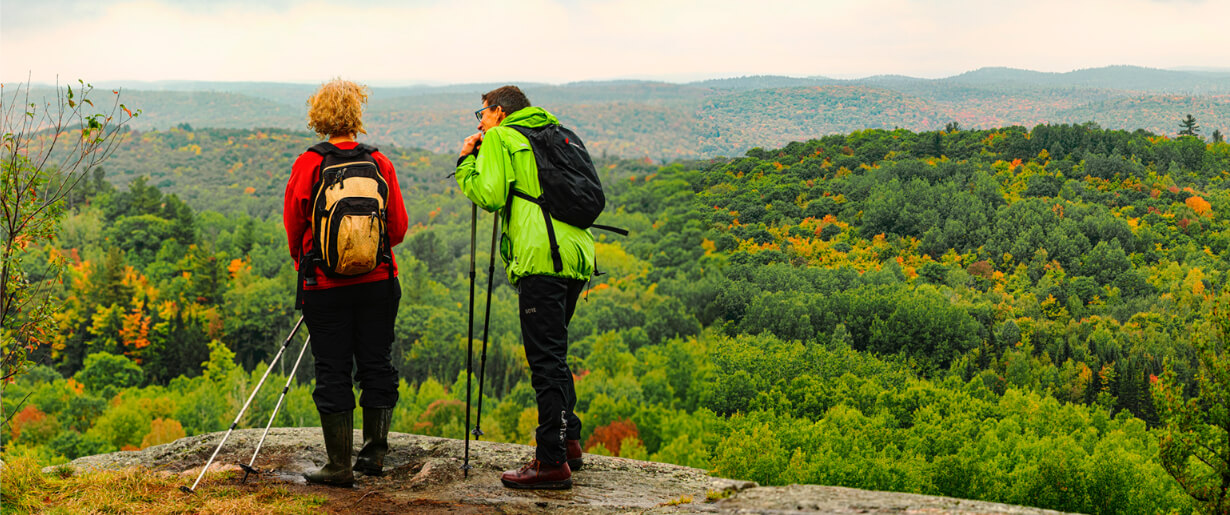 If you're driving on a Lanark County road with a load exceeding the limits in the Highway Traffic Act, you must have an Oversize and Overweight Load permit.
How to apply
We must review and approve all documentation before we issue a permit. We require 48 business hours to process applications. Each load requires a permit and we offer single trip and annual permits.
Permit types and fees:
Single trip permit $25
Annual permit $100
Click here to apply for an Oversize/Overweight Load Permit.
Annual permits are valid for a 12-month period and can apply to multiple tractors and trailers. Use the Tractor and Trailers List and submit it with your application. Single trip permits may be subject to special provisions and time restrictions.
Pre-trip inspections and escorts
You should check your route before the move to ensure that there are no obstructions. You are responsible for all costs and must arrange for escorts if required.
Loads exceeding 3.5 m in width
Loads exceeding 3.5 m in width must have a front and rear escort.
Loads exceeding 3.7 m in width
Loads exceeding 3.7 m in width may be required to notify the County two hours in advance of arriving at the County boundary. County staff may conduct a pre-trip inspection and determine required traffic control. The applicant will receive an invoice for County provided traffic control. We will inform you if these requirements apply to you, after we review your application.
Loads exceeding 5 m in width or 45.75 m in length
Loads exceeding 5 m in width or 45.75 m in length must have a certified escort. Applicants must provide proof of a certified escort.
Terms and conditions
Permits may be cancelled without notice if any terms and conditions are violated. We will not process your application if your account is not in good standing.
Insurance
We require a certificate of insurance. Your coverage must include five million dollars commercial general liability naming "The Corporation of the County of Lanark" as an additional insured.
Utility company notification
You must notify affected utility companies 48 hours before the move to arrange for protection or alteration of utility plant.
Restrictions
Permits do not apply to roads or structures with posted load limitations.
Annual permit maximum dimensions are:
Width: 3.7 m
Height: 4.26 m
Single Vehicle Length: 12.5 m including maximum overhang of 4.65 m
Combination Vehicles Length: 25 m including maximum overhang of 4.65 m
Annual permit loads with a width greater than 3.36 m are:
Restricted to daylight hours
Not permitted on weekends or statutory holidays
Highways and local municipal roads
The permits we issue are only valid on Lanark County roads. You may need a permit on other roads: