Trail Commercial Identification Signs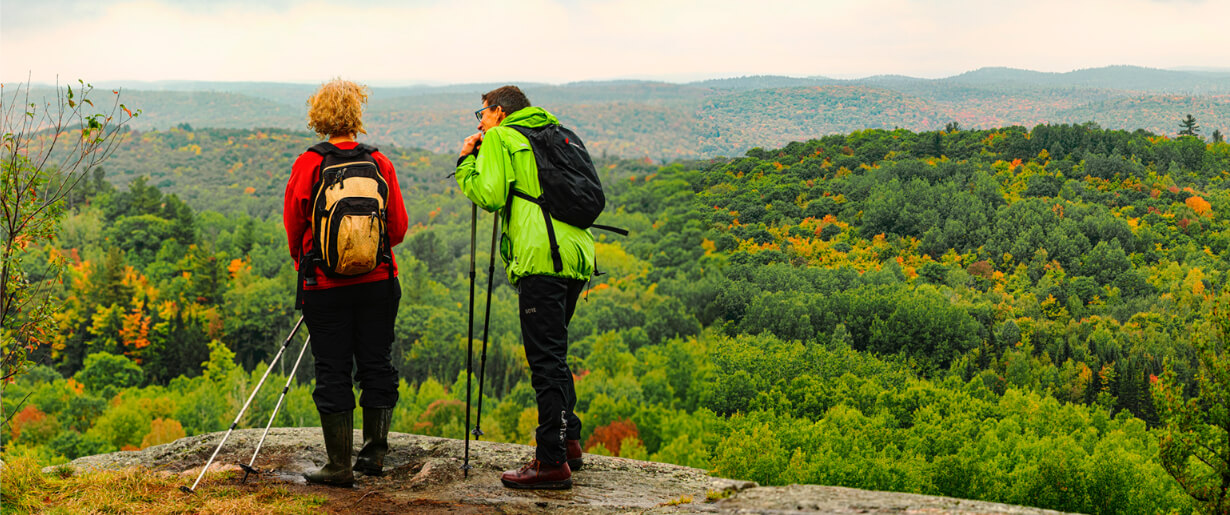 The County of Lanark offers a directional sign program for tourists and residents. Interested businesses or organizations can apply to have signage that will be placed in the road allowance to provide direction to their location. For complete details, please review our Policy.
How to apply
Complete and submit your Commercial Identification Sign Application by email or drop it off to the Public Works Business Office. The required fees can be paid by cash, cheque payable to Lanark County, Interac Debit or e-Transfer.
Sign types and fees
| Application | $25 |
| --- | --- |
| Type Trail A – One or Two lines of text, single sided sign (30 x 12") | $295 |
| Type Trail B – One or Two lines of text, double sided sign (30 x 12") | $320 |
| Annual Maintenance | $30/sign |
Annual maintenance fee
All maintenance fees are due prior to June 1st each year. An invoice will be forwarded to your business, at the address indicated on your application form. It is the owner's responsibility to advise the County if the ownership or address of the business changes at any time. Annual maintenance fees are subject to Harmonized Sales Tax (HST). Signs that are removed due to non-payment of the annual maintenance fee are subject to reinstallation costs, which must be paid in full prior to the sign being reinstalled.
Request for sign removal
If your business or organization ceases to operate, you are required to complete and submit the Sign Removal Request Form. Your signs will then be removed and will be available for pick up if requested.