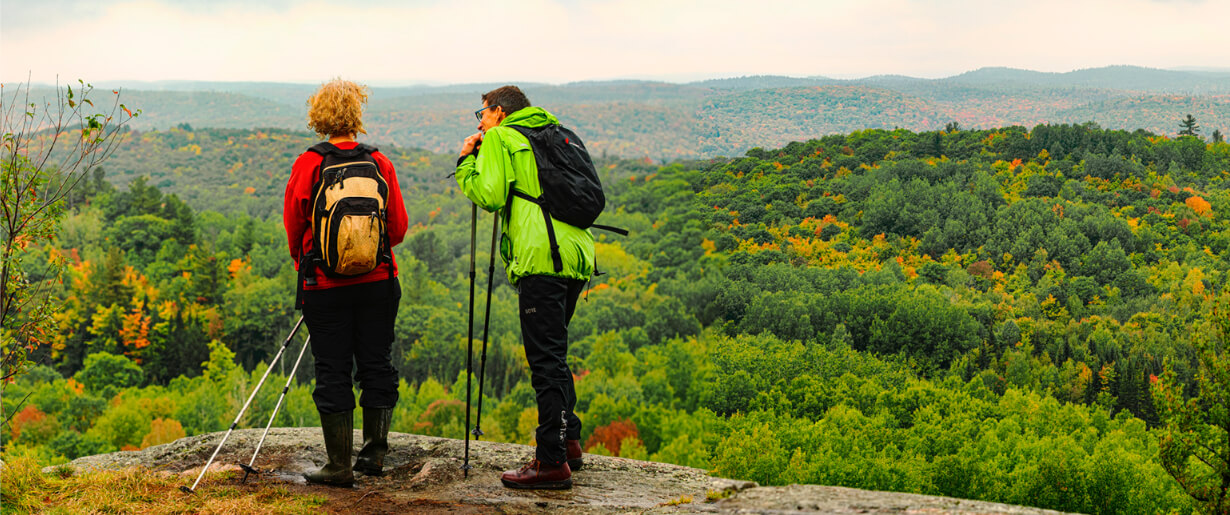 If you would like a copy of a specific news release posted before December 2020, please contact info@lanarkcounty.ca.
Posted on Thursday, November 09, 2023 02:45 PM
For immediate release
Nov. 8, 2023
Recipients honoured with Awards of Excellence
Four recipients were honoured by Lanark County Council on Wednesday evening for their work to
enhance life in the community.
The Awards of Excellence recognize and honour citizens or organizations that have made a
significant and/or extraordinary contribution to Lanark County. This year, council recognized Wendy
O'Keefe of Home Hospice North Lanark in the Community Service category, Christine Row of
Mississippi Mills...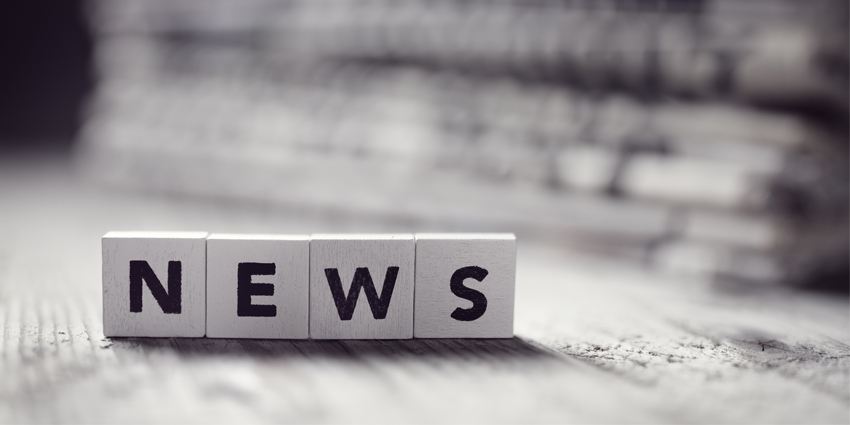 Posted on Thursday, September 21, 2023 11:18 AM
For immediate release Sept. 20, 2023

Here are the highlights from the Lanark County Council meeting held Sept. 20, 2023.

Council Congratulated for Work in Intimate Partner Violence: At the community services committee meeting earlier this month, Lanark County Interval House and Community Support Executive Director Erin Lee applauded Lanark County Council's efforts in combatting intimate partner violence and expressed her gratitude for their support and initiative.

Lanark County was the first...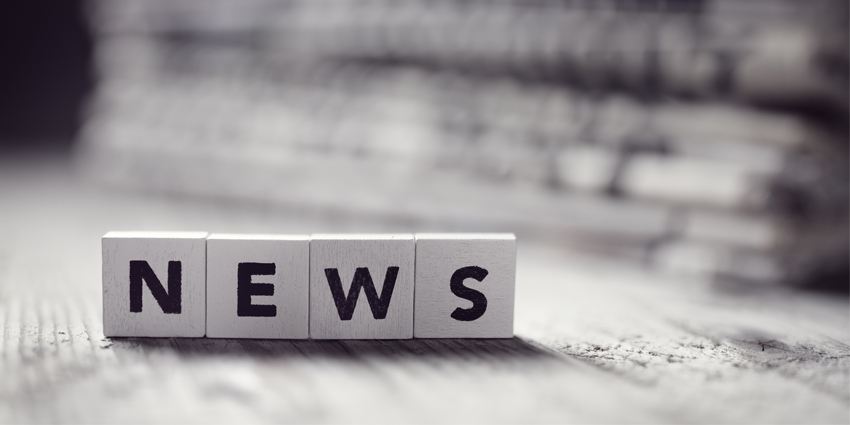 Posted on Monday, August 28, 2023 03:14 PM
Licensed Home Child Care in Lanark County

Lanark County is the Consolidated Municipal Service Manager (Service Manager) for both Lanark County and the Town of Smiths Falls. As service manager, the county is responsible for overseeing and funding various social systems, including licensed child care and Early Years programming. The county completes this work by contracting with child care agencies to carry out the programming.

There are two types of child care in Lanark County: centre- or...



Posted on Thursday, August 17, 2023 03:29 PM
PUBLIC NOTICE CONCERNING AMENDMENTS TO THE PROCEDURAL BY-LAW
The Council of the Corporation of the County of Lanark is hereby giving notice that amendments to the Procedural By-Law will be considered at the September 20th, 2023 meeting of County Council. The purpose being to update various sections of the bylaw to reflect best practises.
The meeting will commence at 5:00 p.m. in the Council Chambers at the Lanark County Administration Building, located at 99 Christie Lake Road, in Perth. For...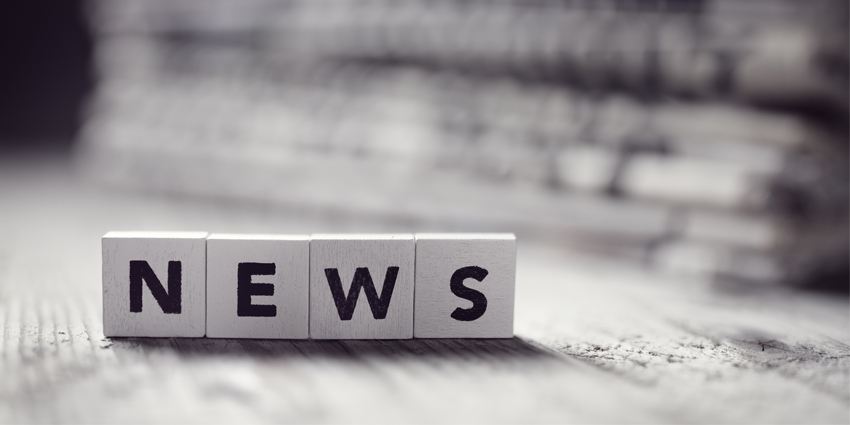 Posted on Wednesday, February 09, 2022 02:39 PM
Here are the highlights from the Lanark County Council meeting held Wednesday, Feb. 9.
Changes to Planning Act Reviewed: Council received a report from Planner Julie Stewart regarding amendments to the Planning Act, following a summary presented at the economic development committee meeting earlier this month.
Stewart explained the recent amendments introduce a number of updates pertaining to consents and subdivision control, for which Lanark County has local authority. Under Bill 276 (Supporting...