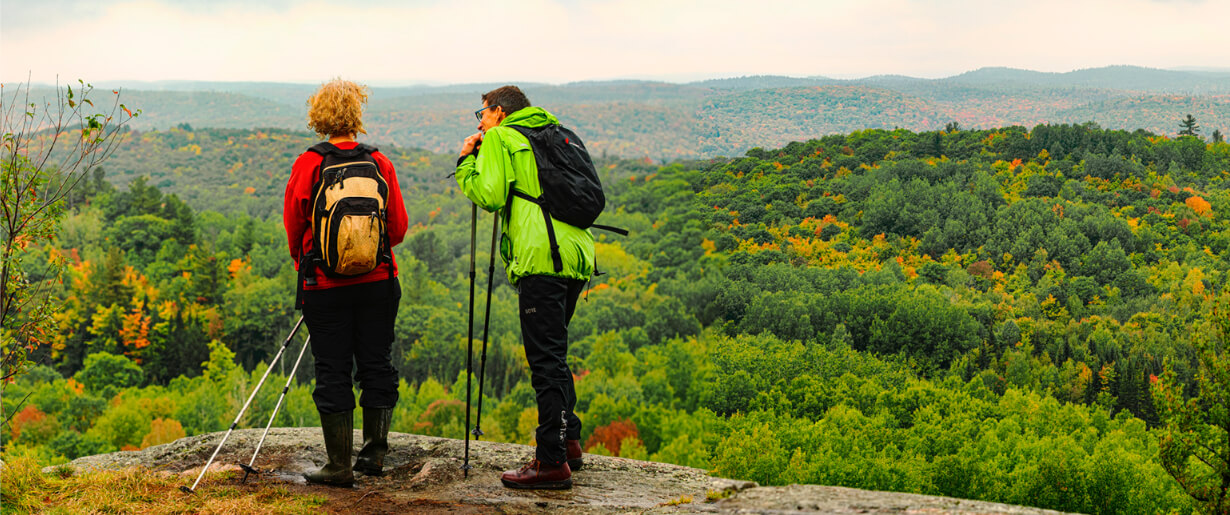 If you would like a copy of a specific news release posted before December 2020, please contact info@lanarkcounty.ca.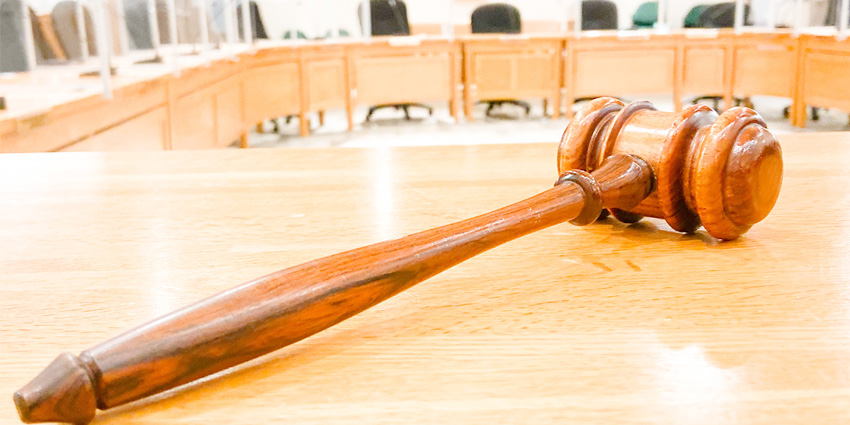 Posted on Thursday, June 09, 2022 01:37 PM
Here are the highlights from the Lanark County Council meeting held Wednesday, June 8.
Changes to Planning Consent Process: Council has approved a by-law to allow the county planner to grant consents and validation certificates as part of the land use planning process.
This follows various presentations to the economic development committee regarding the process for certain planning applications. Staff had been directed to examine the process of consent approvals in other municipalities and to report...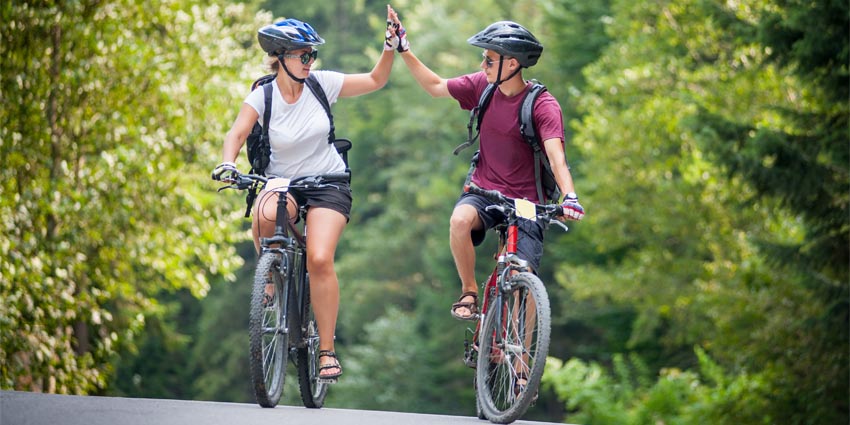 Posted on Friday, June 03, 2022 02:04 PM
Lanark County rises to Silver Chain Challenge!
Lanark County is looking to beat its third-place finish in eastern Ontario in the annual Silver Chain Challenge – and you can help!
The Silver Chain Challenge began as a friendly competition between the local municipalities in Lanark County about 10 years ago and is intended to inspire and promote more active, safer and healthier communities. Participants (all of us!) are invited to walk, run, bike and wheel on trails and roads in an effort to improve...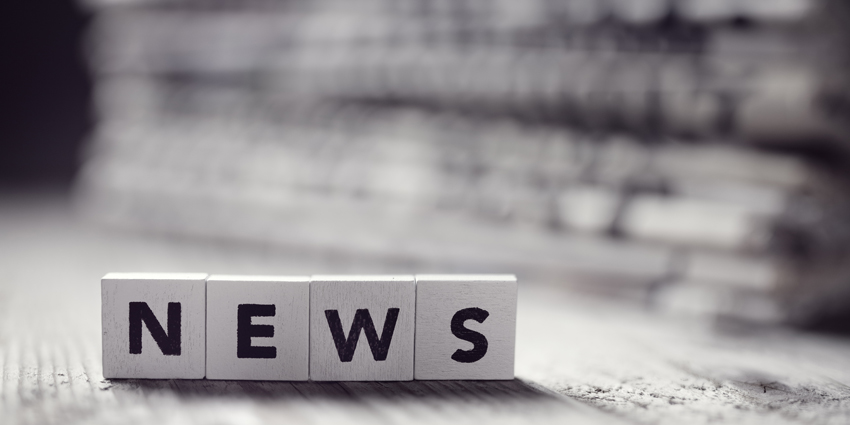 Posted on Thursday, May 26, 2022 09:48 AM
Here are the highlights from the Lanark County Council meeting held Wednesday, May 25.
Early Learning and Child Care Agreement Proceeding: Council has received an initial information report regarding the Canada-Wide Early Learning and Child Care (CWELCC) Agreement following a presentation by Director of Social Services Emily Hollington at the community services committee meeting last month.
Hollington outlined the county's progress on implementing the new $13.2 billion child care agreement reached...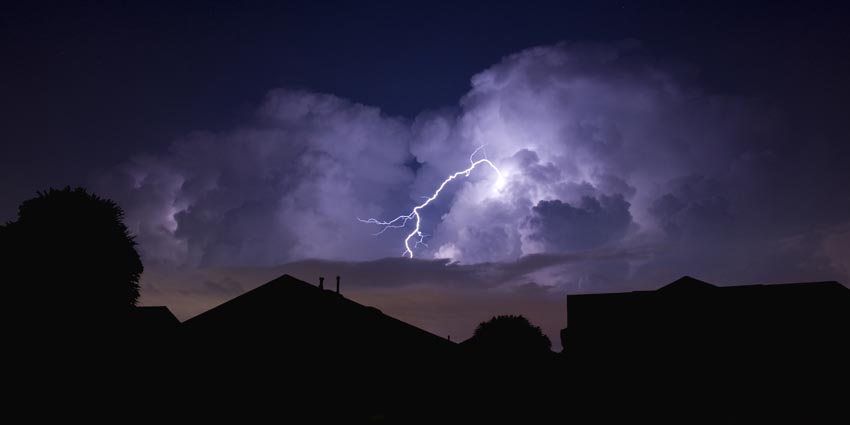 Posted on Wednesday, May 25, 2022 12:46 PM
Lanark County responding to storm situation
Lanark County's social services and public works departments are working along with the CAO's office to coordinate the response to the severe storm that ravaged communities on Saturday.
Many communities and rural areas in the county are still without power and are continuing to assess the significant damage from the storm.
Key efforts being undertaken by Lanark County include:
Food security: Lanark County Social Services is working with the Town of...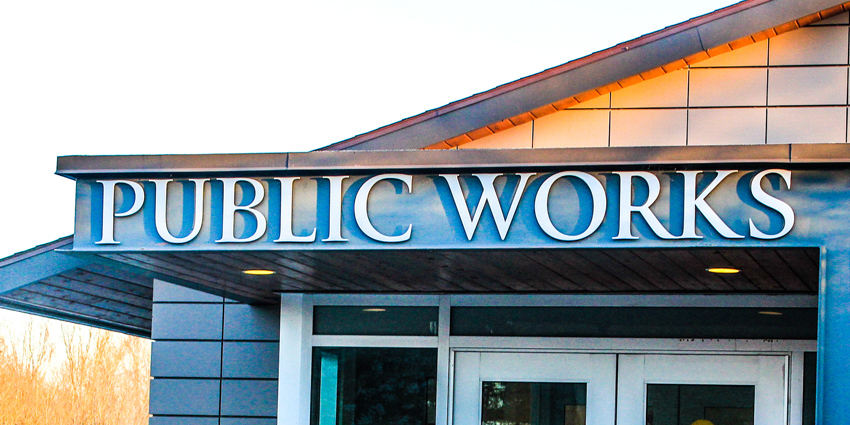 Posted on Tuesday, May 24, 2022 01:51 PM
Lanark County outlines construction projects for 2022
In 2022, the Lanark County Public Works department plans to complete pavement preservation on 23 kilometres of roads, with rehabilitation scheduled for 32 km and paved shoulders scheduled for 34 km.
The total capital budget for this year is $11.265 million, with federal gas tax funding covering $1.9 million and $1.19 million covered by Ontario Community Infrastructure Fund (OCIF) funding. The province increased OCIF funding by $1 billion over...