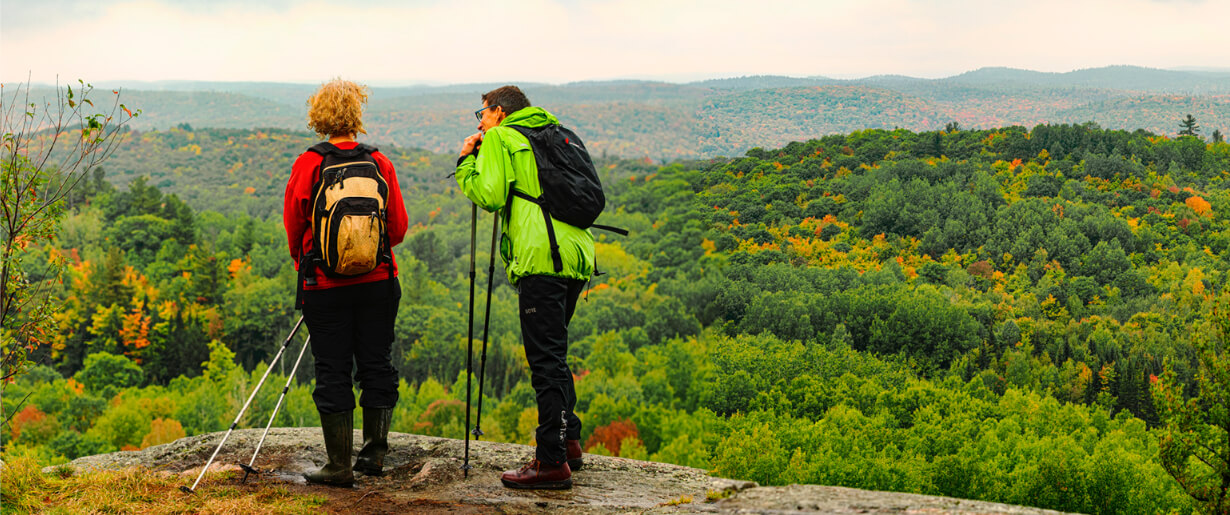 If you would like a copy of a specific news release posted before December 2020, please contact info@lanarkcounty.ca.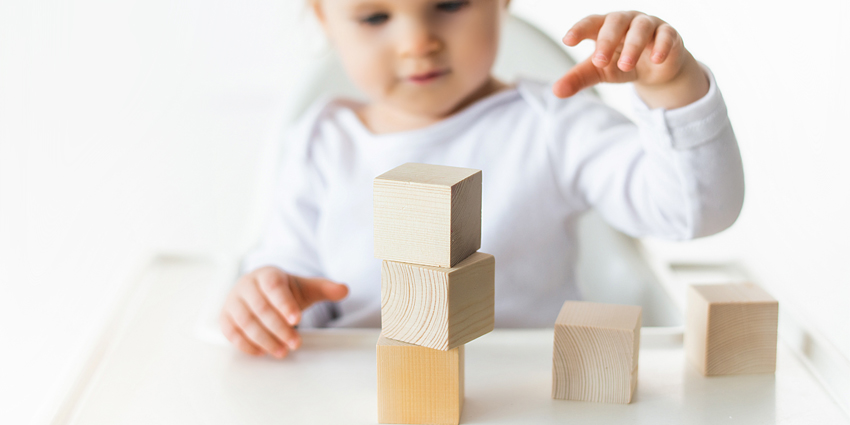 Posted on Monday, September 26, 2022 10:02 AM
For immediate release September 23, 2022
Lanark County approves first child care centre under new program
Lanark County is approving its first Canada-Wide Early Learning Child Care (CWELCC) centre as part of the new $10-per-day program established by the federal government in partnership with provinces and administered locally.
"We are excited to announce Pakenham Community Early Learning Centre is the first centre in Lanark County approved under the new program," said Emily Hollington, Lanark...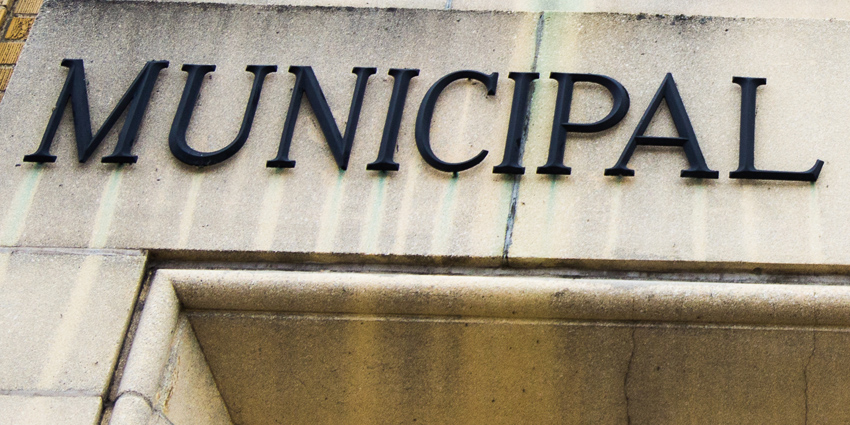 Posted on Thursday, September 08, 2022 09:13 AM
For immediate release Sept. 7, 2022
Here are the highlights from the Lanark County Council meeting held Sept. 7, 2022.
Preparing Terms of Reference for Official Plan Update Components: Council has approved two motions related to developing terms of reference for components of the upcoming Lanark County Sustainable Communities Official Plan (SCOP) update.
Following presentations by County Planner Julie Stewart at the economic development committee meeting last month, council passed a motion to...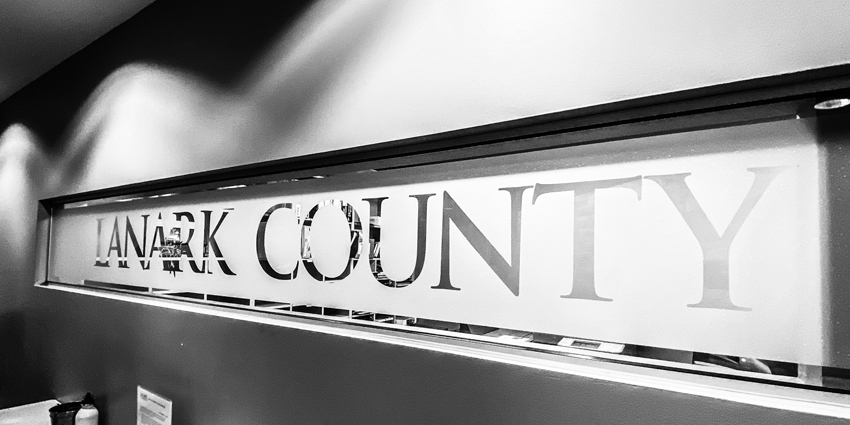 Posted on Wednesday, September 07, 2022 08:19 AM
For immediate release Aug. 24, 2022
Here are the highlights from the Lanark County Council meeting held Aug. 24, 2022.
2021 Auditor's Report Accepted: Council accepted the 2021 year-end audited financial results presented by KPMG LLP at the corporate services committee meeting earlier this month.
Lead Audit Engagement Partner Lori Huber with KPMG Enterprise Eastern Ontario outlined the work done with the county's management team in the audit process this year and indicated there are no significant...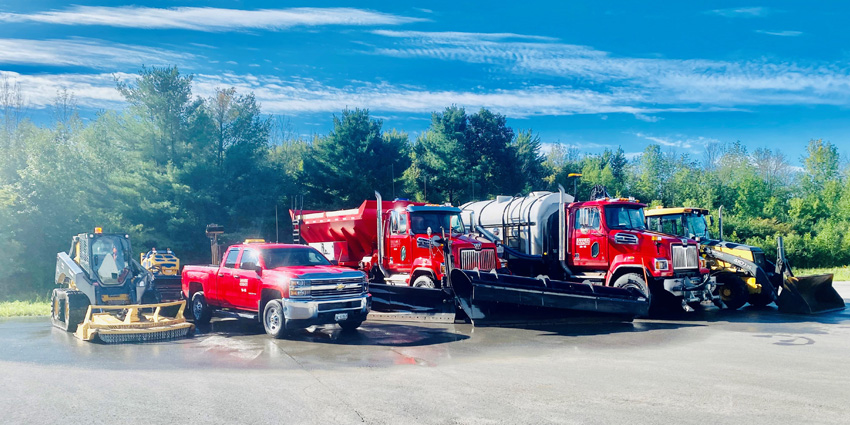 Posted on Tuesday, August 23, 2022 11:24 AM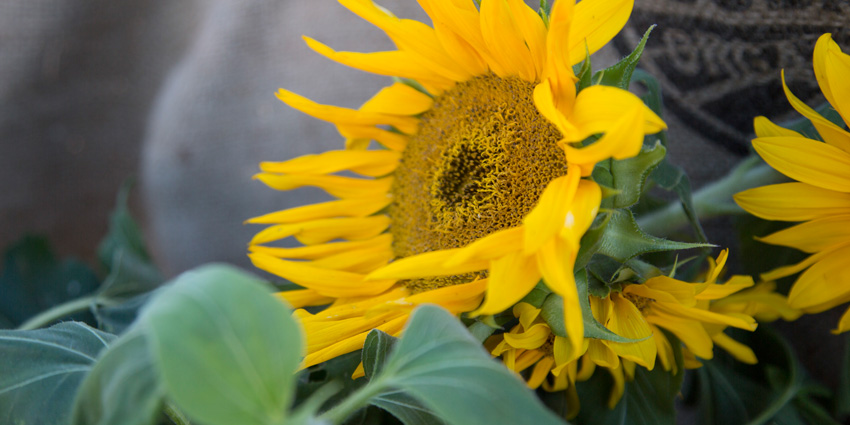 Posted on Thursday, August 11, 2022 08:01 AM
Celebrate Food at Lanark County's Harvest Festival
Want to get fresh with a local farmer? The annual Lanark County Harvest Festival will give everyone a chance to do just that!
This outdoor event, slated for Sunday, September 11 at Beckwith Park (1319, 9th Line, Beckwith), will celebrate the county's bounty of the harvest featuring local producers, food seminars, cooking demonstrations, children's activities, local musicians, historical displays and more. This year, we feature our partnering Township...