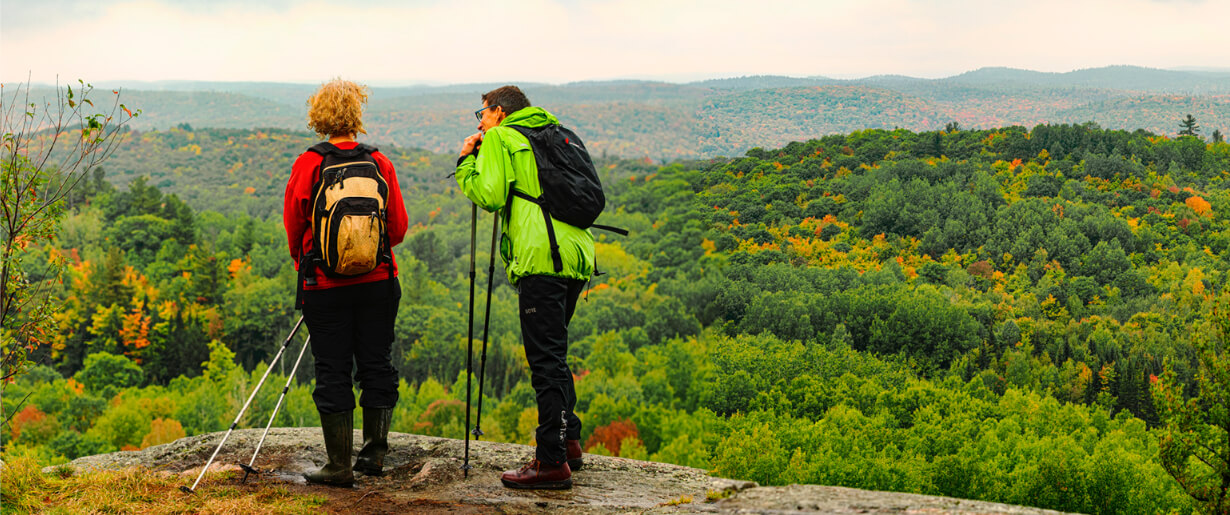 If you would like a copy of a specific news release posted before December 2020, please contact info@lanarkcounty.ca.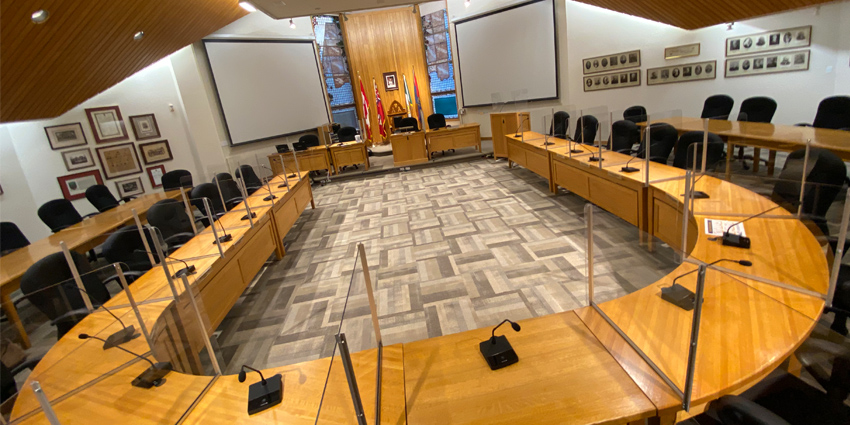 Posted on Friday, March 11, 2022 03:04 PM
Here are the highlights from the Lanark County Council meeting held Wednesday, March 9.
Report on OVRT Safety Considerations Accepted: Council accepted a report outlining safety considerations on the Ottawa Valley Recreational Trail (OVRT).
At the economic development committee meeting last month, CAO Kurt Greaves indicated the Trails Sub-Committee regularly reviews safety issues at its bi-monthly meetings, and there is regular communication between the sub-committee; Lanark County staff; Lanark...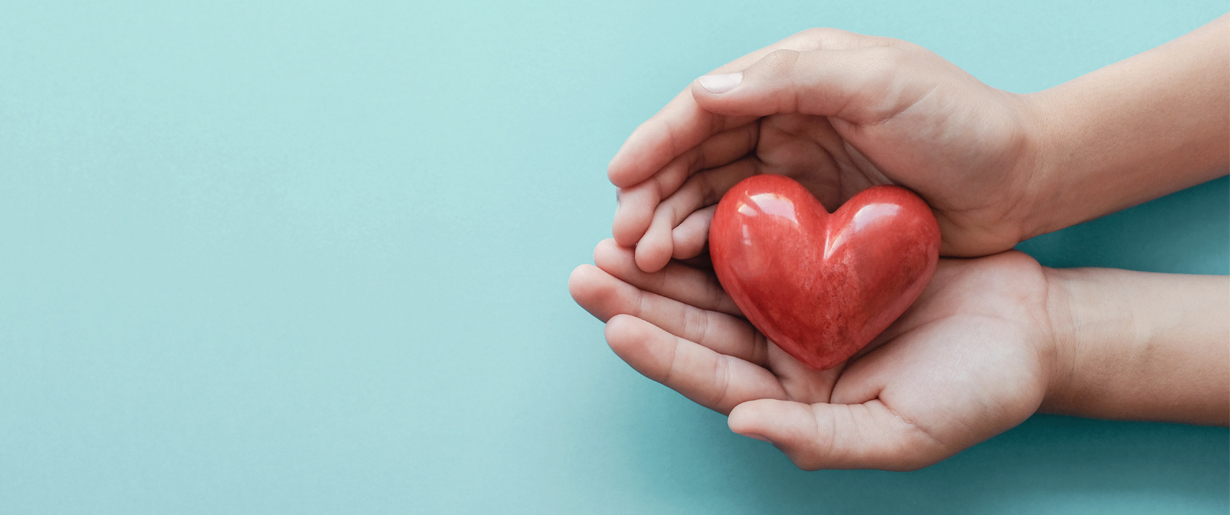 Posted on Thursday, March 03, 2022 11:48 AM
Lanark County warden condemns Ukraine invasion
Lanark County Warden John Fenik (Perth Mayor) has issued a statement regarding the Russian Federation's attacks on Ukraine.
"We stand united with the Ukrainian people, who are fighting bravely against the invading Russian forces," Fenik said. "While there are dark times ahead, in the end justice will prevail. Light will overtake darkness, good will prevail over evil. It is our hope that peace will soon be restored."
For those wishing to help, The Canadian...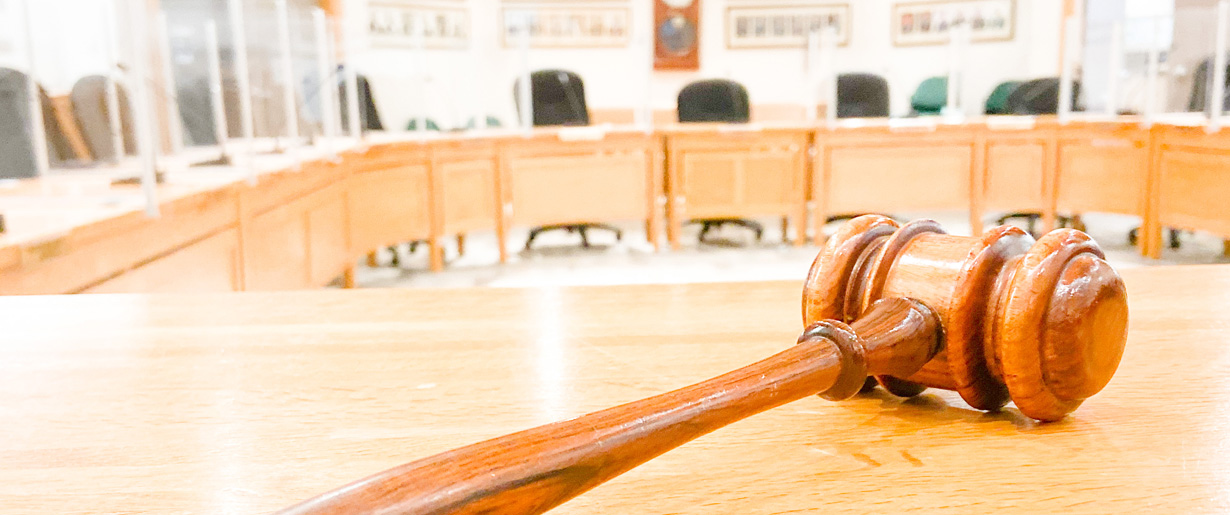 Posted on Monday, February 28, 2022 09:49 AM
Here are the highlights from the Lanark County Council meeting held Wednesday, Feb.23.
Investment Plans for Housing and Homelessness Funding Approved: Council approved two investment plans for provincial funding streams related to housing and homelessness programs offered through Lanark County Social Services. Shawna Stone, Housing Services Manager, presented a report at the community services committee meeting earlier this month outlining the recommended allocations.
The Community Homelessness...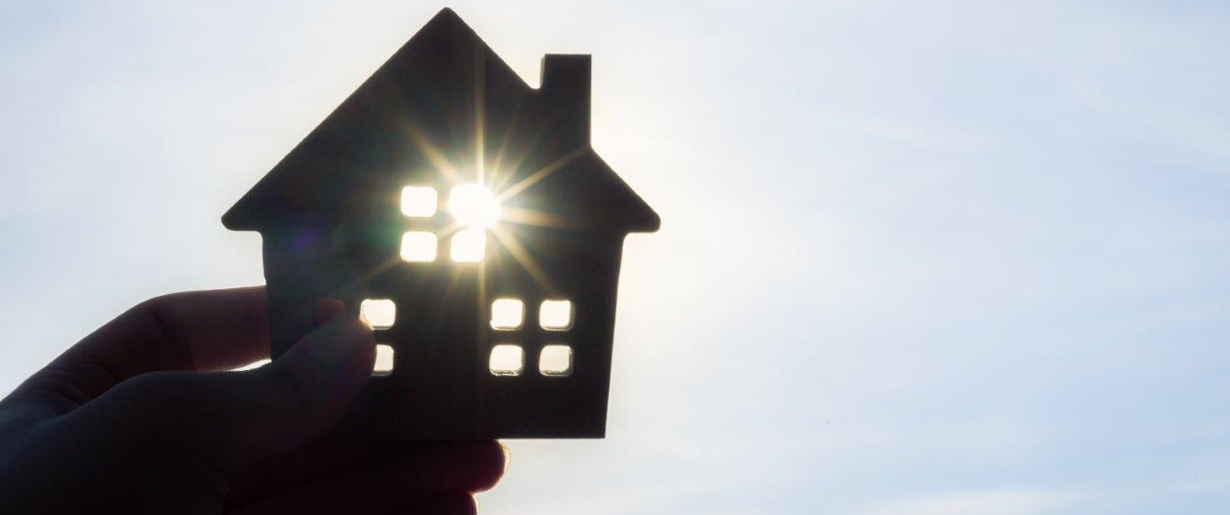 Posted on Friday, February 11, 2022 02:56 PM
Lanark County continues to increase community housing
In consultation with partners, clients and the community, and by using a multi-pronged approach, Lanark County continues to take steps to address the complex issue of housing.
At the community services committee meeting this week, Director of Social Services Emily Hollington provided an overview of activities related to the county's 10-Year Housing and Homelessness Plan. The plan, which was approved in 2019 and is reviewed every five years, includes...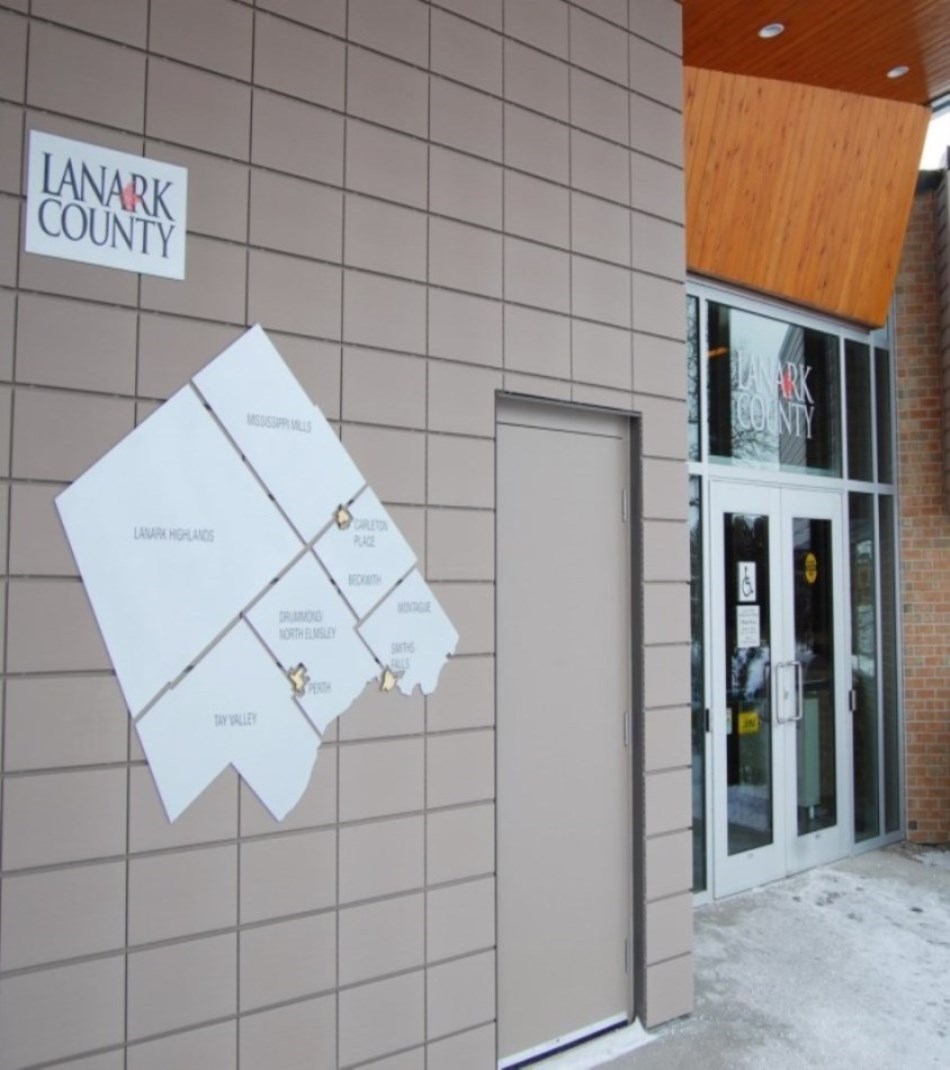 Posted on Wednesday, January 05, 2022 09:49 AM
In light of the provincial announcement regarding Ontario's return to a modified Stage 2 as part of its COVID-19 response, please note that all County offices are currently closed to public access.
All services remain available. Staff can be contacted by phone at 613-267-4200 or 1-888-952-6275 or by e-mail. General e-mail for Social Services can be sent to ss@lanarkcounty.ca.
Although remote service is encouraged, if you do not have access to e-mail or telephone, you can attend a County office for...