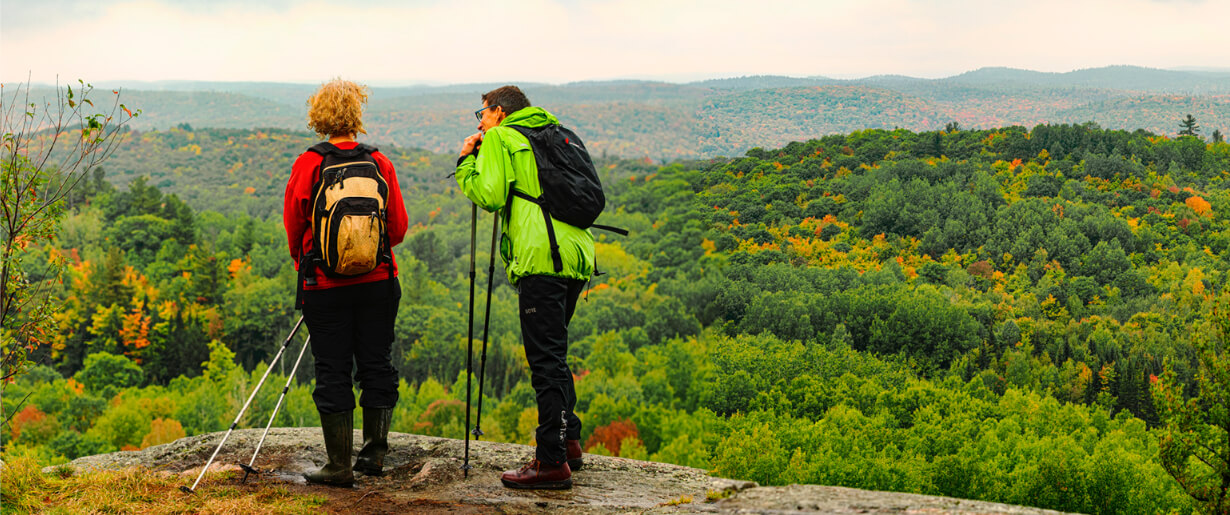 If you would like a copy of a specific news release posted before December 2020, please contact info@lanarkcounty.ca.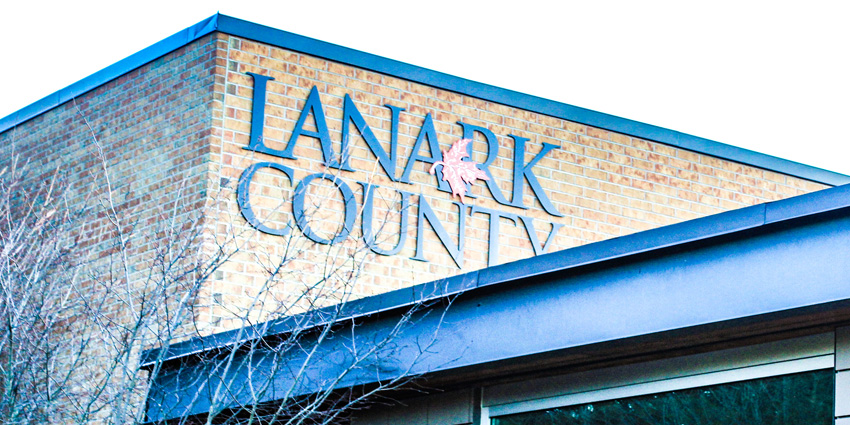 Posted on Thursday, September 09, 2021 11:27 AM
DO YOU KNOW A LANARK COUNTY CITIZEN WHO…
Has made a significant and/or extraordinary contribution to Lanark County in one or more of the following categories?
Volunteerism / Community Service / Youth
Business / Agriculture / Industry / Tourism
Heritage & Ecology

Arts / Culture / Recreation / Sports
Philanthropy
Other
then please nominate them now for a "Lanark County Award of Excellence" so they can be recognized by the whole County.
Click here for a Nomination form.
More information may be obtained from:
Posted on Thursday, September 09, 2021 11:27 AM
LANARK COUNTY COMMUNITY GRANTS PROGRAM
The purpose of the Lanark County Community Grants Program is to provide direction in the distribution of taxpayer-funded grants to non-profit groups, and to define Lanark County community grants as "taxpayer-levied funds given to third-party organizations that do not have a signed contract for service with Lanark County."
Grant applications will be evaluated on a number of objectives, reviewed by the Lanark County Community Services Committee and may be awarded...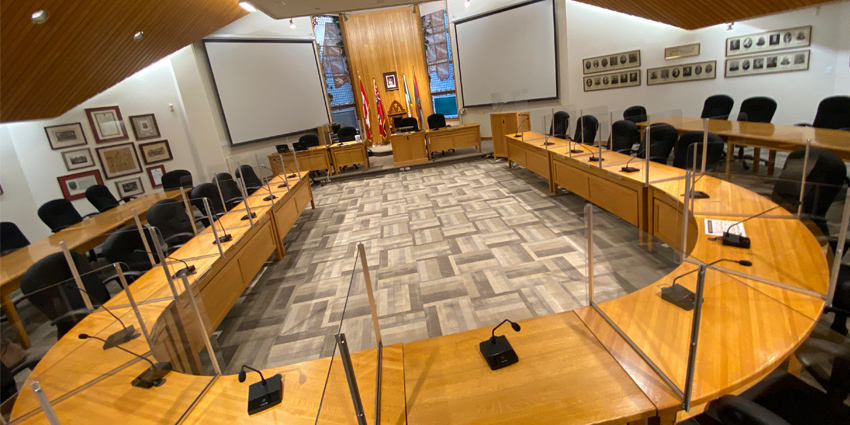 Posted on Wednesday, September 08, 2021 04:11 PM
Here are the highlights from the Lanark County Council meeting held Wednesday, Aug. 11.
Reducing Speed Limit on Section of County Road 43: Council has passed a by-law authorizing a reduced speed limit on County Road 43 from 400 metres west of Glenview Road to Mazie Street in Smiths Falls.
The speed on this section of roadway will be reduced from 80 km per hour to 70. At the public works committee of the whole meeting in June, Public Works Manager Sean Derouin explained speed limits on county...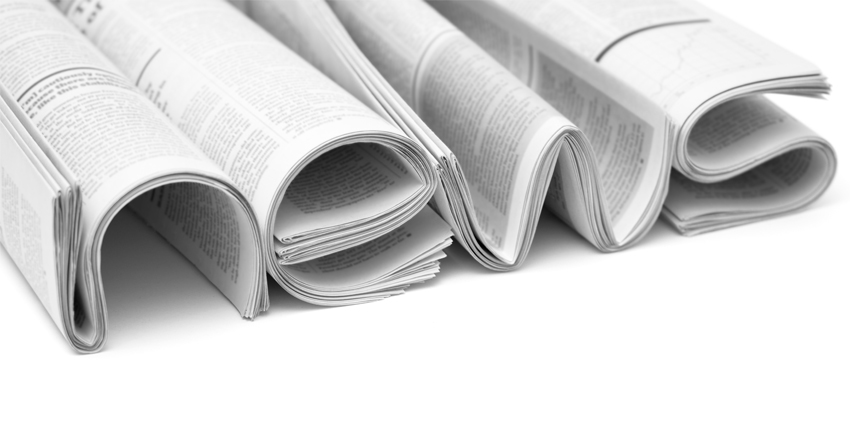 Posted on Thursday, July 15, 2021 06:08 PM
Lanark County places third in Silver Chain Challenge Lanark County has placed third in the annual Silver Chain Challenge as more eastern Ontario counties rose to this health-promotion challenge. The Silver Chain Challenge began as a friendly competition between the local municipalities in Lanark County about 10 years ago. It is intended to inspire and promote more active, safer and healthier communities. Participants (everyone!) are invited to walk, run, bike and wheel on trails and roads in...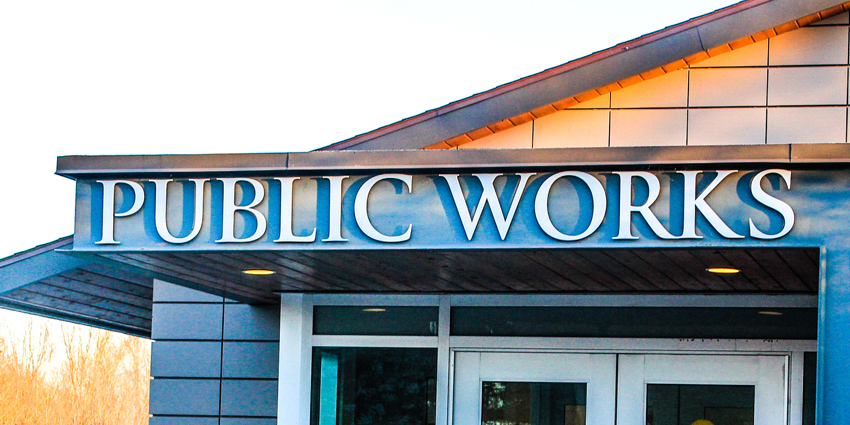 Posted on Thursday, July 15, 2021 06:04 PM
G. Tackaberry and Sons Construction Company Limited is scheduled to begin rehabilitation work on County Road 43 from Perth to Port Elmsley starting July 19. Lanark County Public Works indicates work will begin with cold-in-place recycling of the existing asphalt, which will take up to two weeks with good weather, followed by a two-week curing period. After the recycled asphalt has cured, new asphalt will be placed over top and shouldering completed. Single lane closures will be in place...