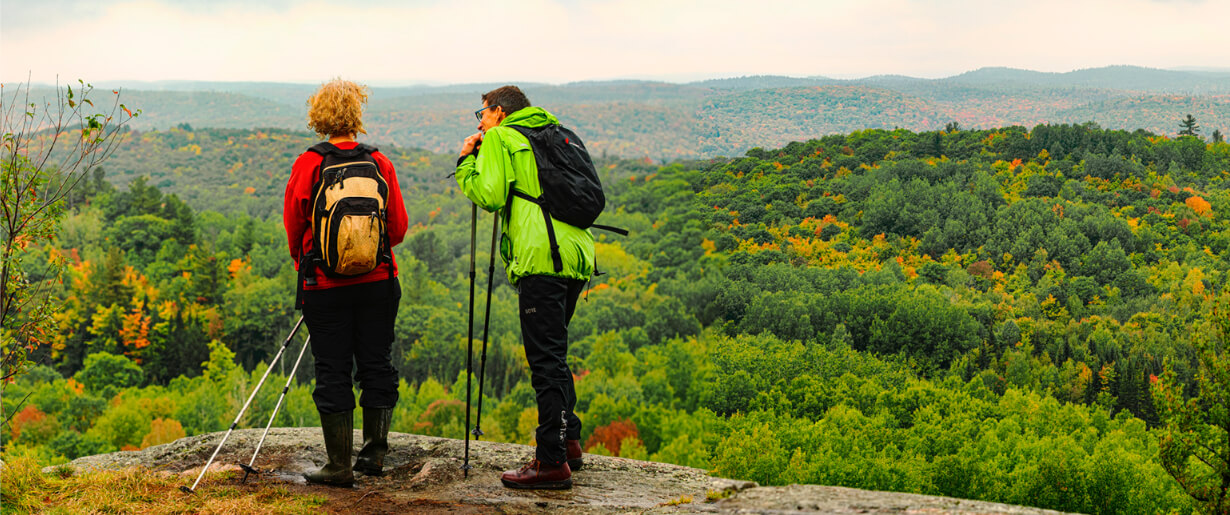 If you would like a copy of a specific news release posted before December 2020, please contact info@lanarkcounty.ca.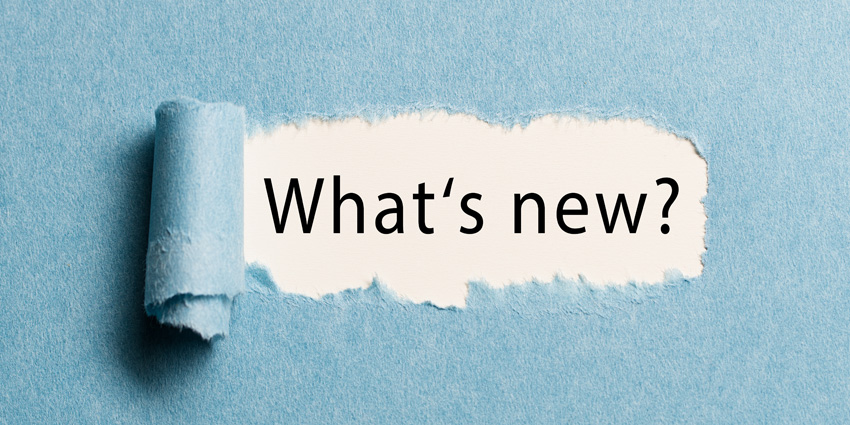 Posted on Wednesday, December 09, 2020 09:02 AM
Dec 9, 2020
Here are the highlights from the regular Lanark County Council meeting held Wednesday, Dec. 9.
Budget Approved: The 2021 Lanark County budget – themed "Challenging Times" – was approved with an estimated 1.9 per cent tax increase. The overall budget increased by 3.4 per cent, with an estimated assessment growth of 1.5 per cent reducing the tax increase. The county will collect $37 million from property taxpayers this year, up from $35.8 million last year. Estimated gross expenditures...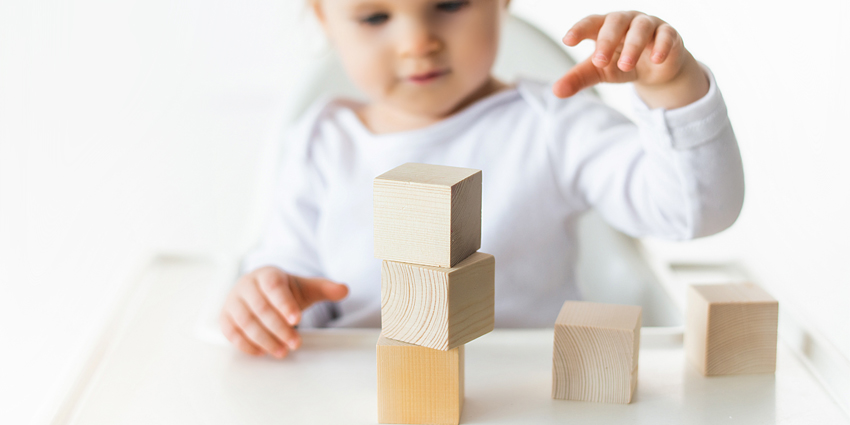 Posted on Friday, December 04, 2020 10:40 AM
Community-Based Early Years and Child Care Capital Program
Dec 4, 2020
The Town of Carleton Place and Lanark County are pleased to announce that the expansion and renovation project for Francis Street child care centre is now complete. The ribbon cutting ceremony is taking place on Friday, December 11, 2020.
The Ontario government through the Community-Based Early Years and Child Care Capital Program (CBCP) provided over 2.9 million dollars for this project. The CBCP funding allowed for an additional...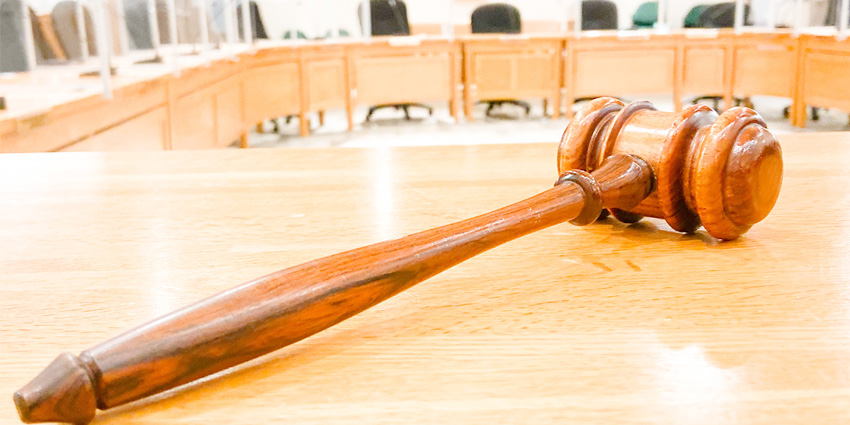 Posted on Wednesday, December 02, 2020 08:29 PM
Lowry sworn in as 2021 Lanark County Warden
Dec 2, 2020
Councillor Christa Lowry (Mississippi Mills Mayor) was sworn in as Lanark County's 2021 warden at the inaugural meeting on Wednesday afternoon. Councillors attended an in-person meeting with safety provisions for COVID-19 in place to allow them to vote by secret ballot.
Lowry was nominated by Councillor Rickey Minnille (Mississippi Mills Deputy Mayor), who said he does not take making the nomination lightly. He said Lowry has made her four-year...