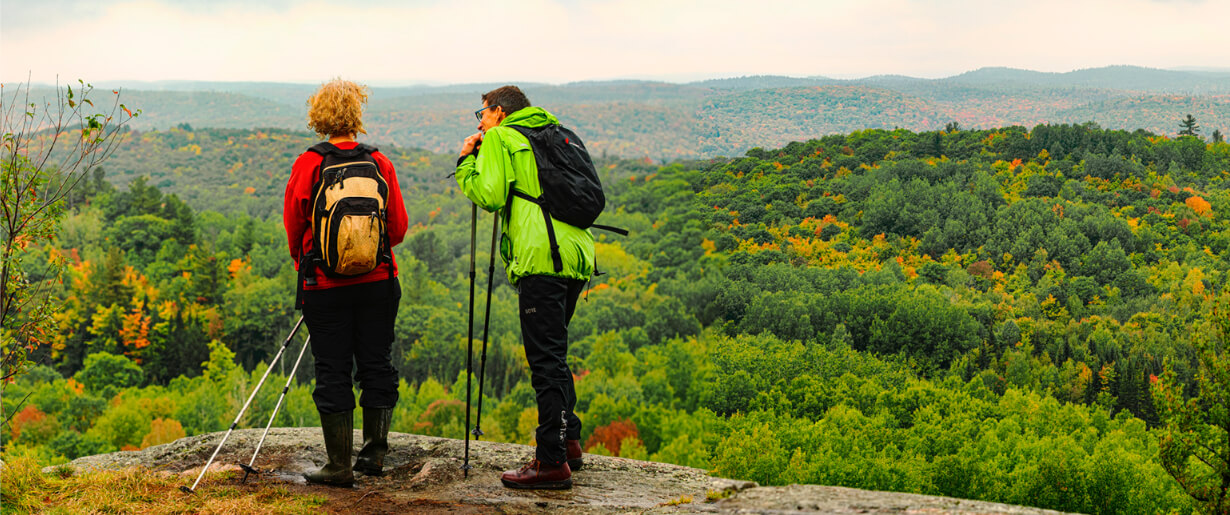 If you would like a copy of a specific news release posted before December 2020, please contact info@lanarkcounty.ca.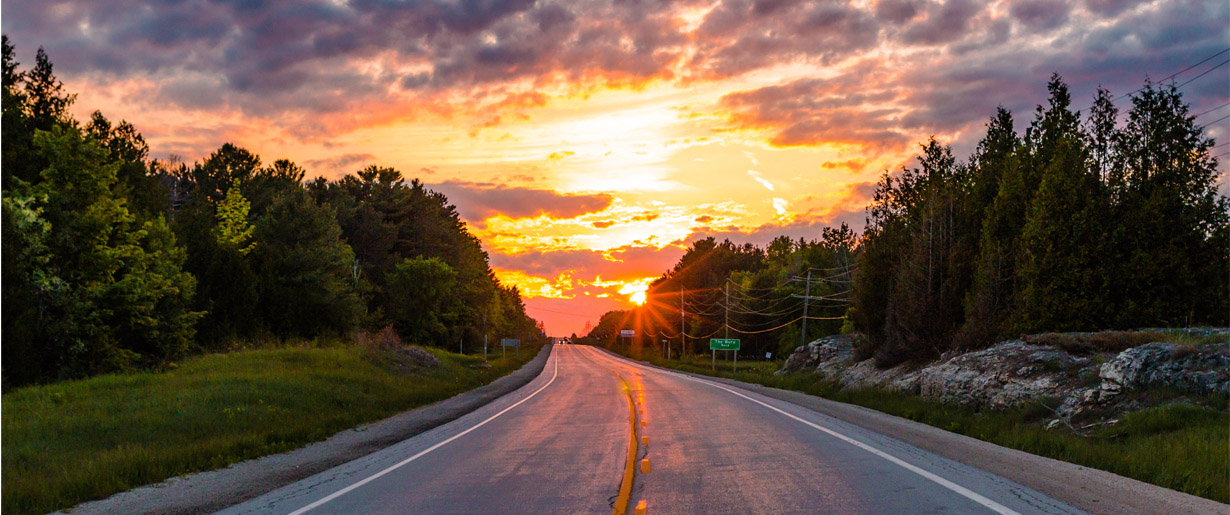 Posted on Thursday, April 22, 2021 04:00 PM
Lanark County's Enhanced Adopt-A-Road Program
The Enhanced Adopt-A-Road Program is a way for environmentally conscious citizens and groups to contribute to a better environment and more beautiful County Road System. This program also provides awareness of the challenges the County faces in maintaining clean roadways and managing noxious and invasive plants.
Businesses, church or school groups, community organizations and informal groups of three or more volunteers may adopt sections of county roadways....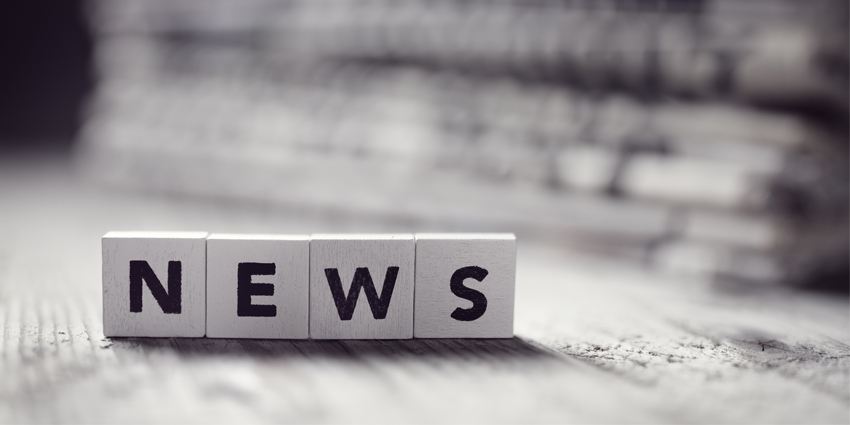 Posted on Tuesday, April 20, 2021 12:03 PM
County of Lanark hires new Director of Lanark Lodge
County of Lanark CAO Kurt Greaves is pleased to announce the appointment of a new director of Lanark Lodge to replace current director Jennie Bingley.
Ms. Carey Duncan will commence her duties at the Lodge on May 25th.
"We are extremely excited to welcome Carey in her new role," said Mr. Greaves. "She brings to the position a variety of skills, knowledge and experiences in long-term care and healthcare that will enable...

Posted on Thursday, April 15, 2021 08:49 AM
Here are the highlights from the regular Lanark County Council meeting held Wednesday, April 14.
Council Supports Flood Mapping Technology: Council has authorized funding up to $111,000 toward the acquisition of Light Detection and Ranging (LiDAR) data for the county in partnership with local conservation authorities.
At the economic development committee meeting last month, CAO Kurt Greaves highlighted a November 2020 presentation by representatives of Rideau Valley and Mississippi Valley conservation...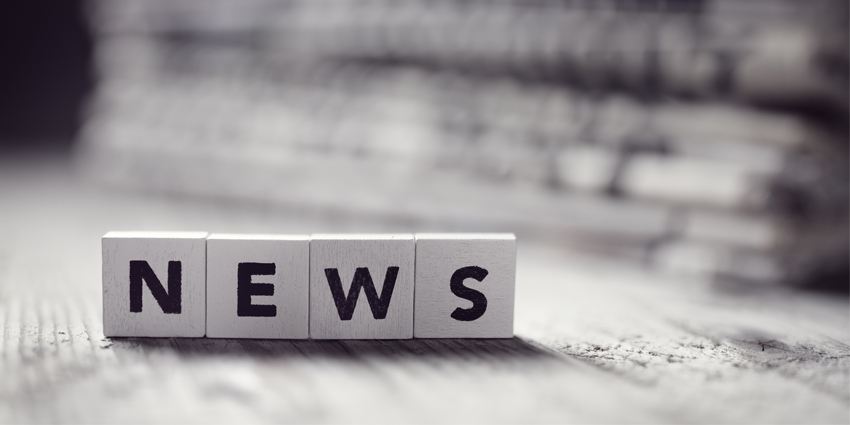 Posted on Thursday, March 25, 2021 09:09 AM
Here are the highlights from the regular Lanark County Council meeting held Wednesday, March 24.
Council Sets 2021 Taxation Policies: Council has passed by-laws related to 2021 taxation policy, including tax ratios and levy apportionment to local municipalities. It also eliminates tax reductions for vacant and excess land subclasses as of Jan. 1, 2021, refunds the county's portion of landfill taxation to the local municipality and adopts provisions to reduce the number of capped properties...

Posted on Tuesday, March 23, 2021 02:55 PM
News Release: EOWC Establishes 2021 Priorities
Eastern Ontario, March 23, 2021 - The Eastern Ontario Wardens' Caucus (EOWC) met virtually on Friday, March 12, 2021 for a priority setting meeting in order to establish advocacy efforts for the 2021 term.
The Caucus has identified the following key priorities for 2021:
the Eastern Ontario Regional Network (EORN) Gig Project;
Affordable and attainable housing;
Long-term care; and
Health care transformation.
In addition, the EOWC will continue to advocate...