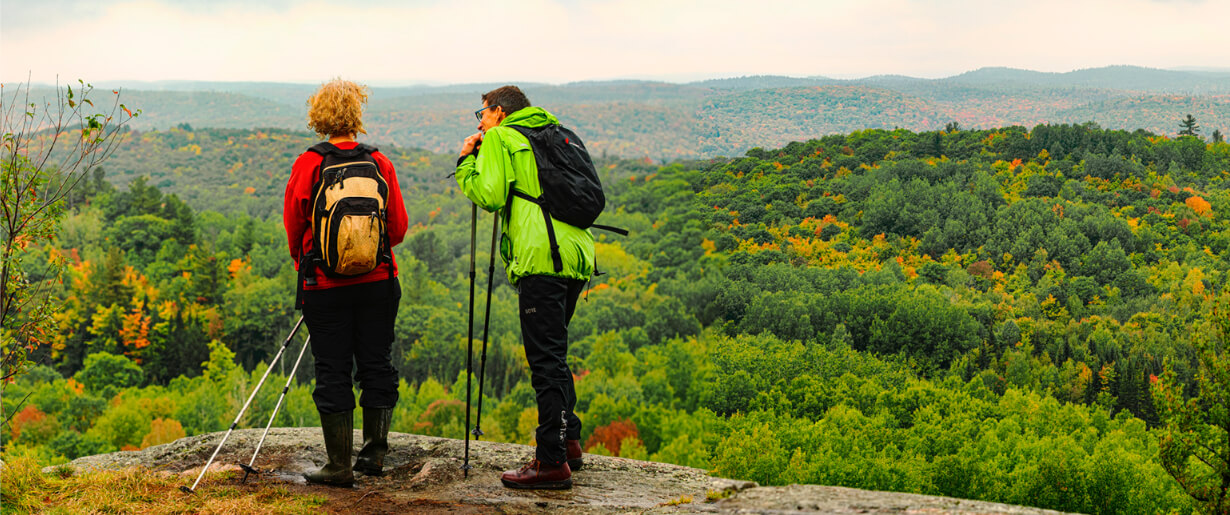 If you would like a copy of a specific news release posted before December 2020, please contact info@lanarkcounty.ca.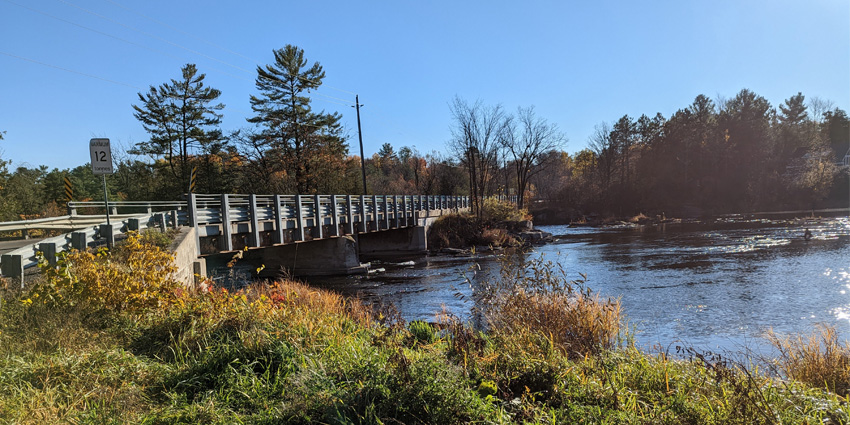 Posted on Tuesday, January 10, 2023 10:31 AM
For immediate release Jan. 9, 2023
Blakeney Bridge to be closed for engineering investigation starting Jan. 23
Blakeney Bridge in Mississippi Mills will be closed daily from 8 a.m. to 5 p.m. during the week of Jan. 23 to accommodate drilling required for the foundation design of the new bridge.
The bridge consists of three structures crossing the Mississippi River between Almonte and Pakenham and is located on Blakeney Road just west of Blakeney. Travellers can bypass the bridge by detouring...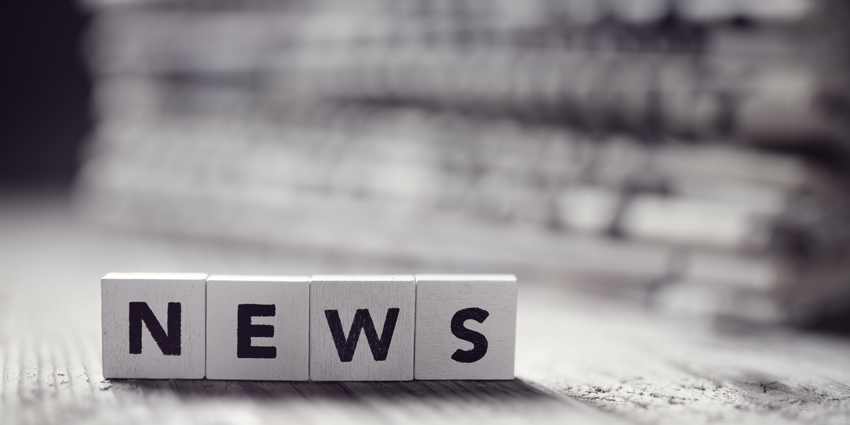 Posted on Monday, December 12, 2022 12:47 PM
For immediate release Dec. 7, 2022
Here are the highlights from the Lanark County Council meeting held Dec. 7, 2022.
Council Oriented to Vegetation Management Plan: Council received an information report on integrated vegetation management plan activities in 2022 that was presented by Climate Environmental Coordinator Michelle Rabbetts at last month's public works committee meeting.
Rabbetts oriented the new council to vegetation management and restoration activities happening in Lanark County,...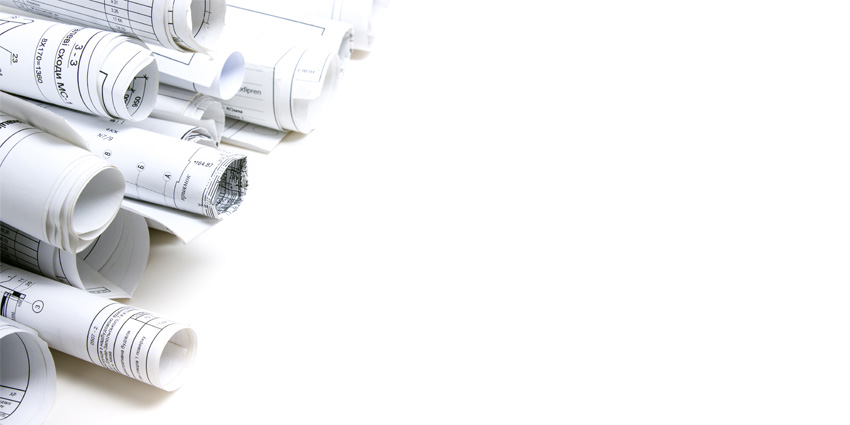 Posted on Tuesday, November 29, 2022 02:17 PM
For immediate release Nov. 29, 2022
Long-time land division committee members acknowledged
Lanark County CAO Kurt Greaves, Clerk Jasmin Ralph and County Planner Julie Stewart recognized members of the 2019-2022 land division committee for their years of service and dedication to the county at a recent meeting.
The committee is made up by three non-elected citizens appointed for a four-year term coinciding with the term of council. It is funded entirely by fees collected during the land division...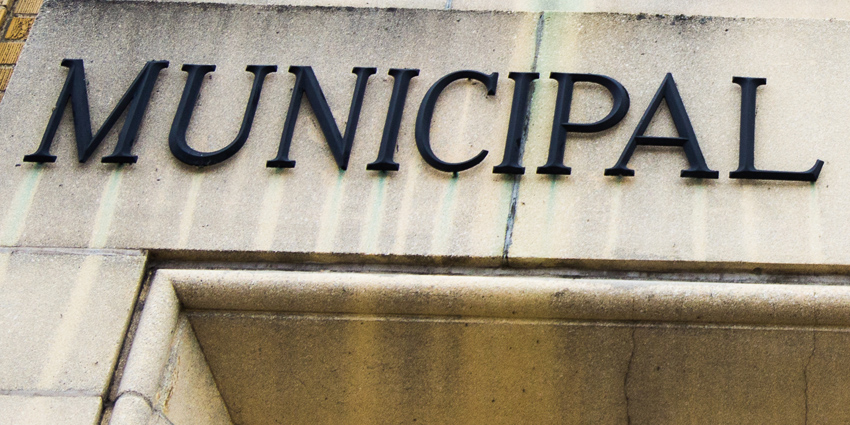 Posted on Thursday, November 24, 2022 11:52 AM
For immediate release Nov. 23, 2022
Here are the highlights from the Lanark County Council meeting held Nov. 23, 2022.
Council Submits Delegation Requests for ROMA: Council passed a motion approving to submit requests for delegations with various ministries at the Rural Ontario Municipal Association conference taking place in January.
Clerk Jasmin Ralph outlined the requests in a report to council, including:
Ministry of Long-Term care: Request relates to a number of challenges for long-term care...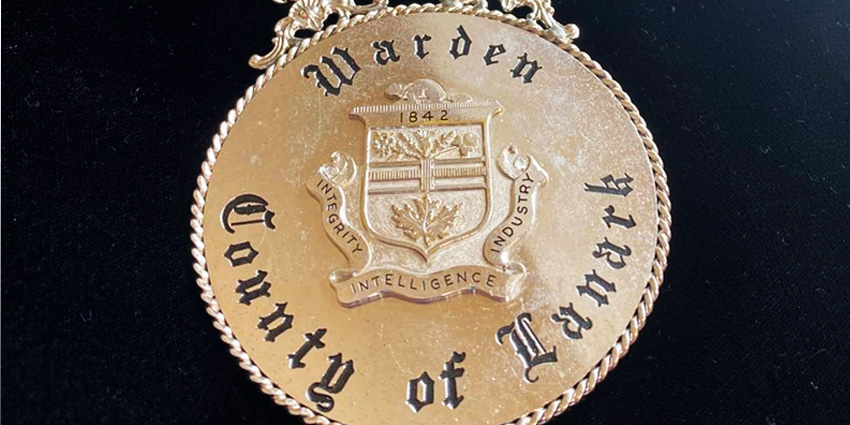 Posted on Wednesday, November 23, 2022 11:39 AM
For immediate release Nov. 22, 2022
Peter McLaren sworn in as 2023 Lanark County Warden
Councillor Peter McLaren (Lanark Highlands Reeve) was sworn in as Lanark County's 2023 warden at the inaugural meeting on Tuesday afternoon.
McLaren was nominated by Councillors Steve Fournier (Drummond-North Elmsley Reeve) and Bill King (Lanark Highlands Deputy Reeve).
Fournier highlighted McLaren's two terms with Lanark Highlands and involvement in a wide range of committees. "He is always looking to build...