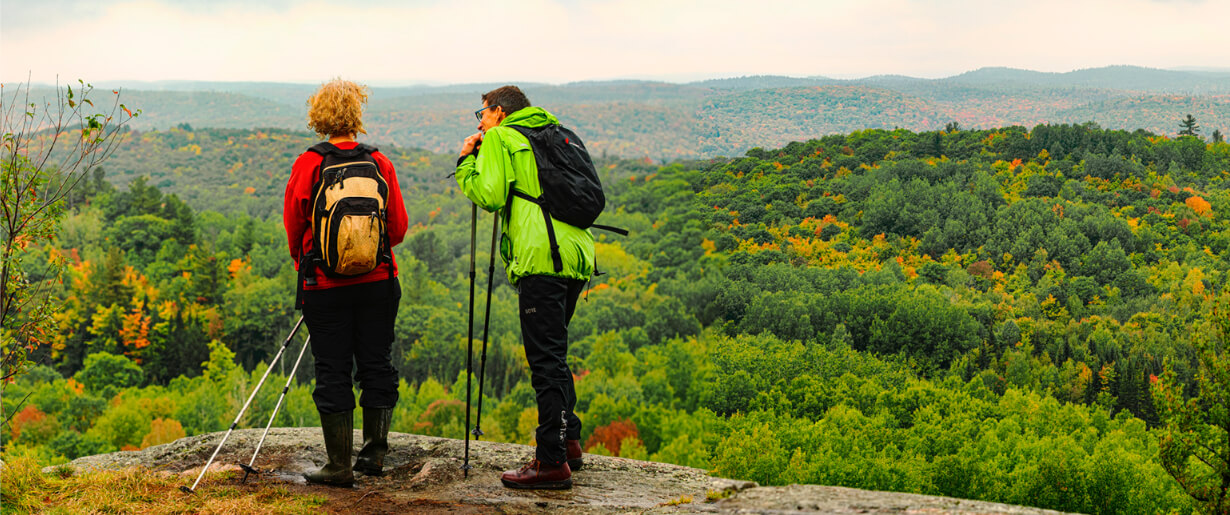 If you would like a copy of a specific news release posted before December 2020, please contact info@lanarkcounty.ca.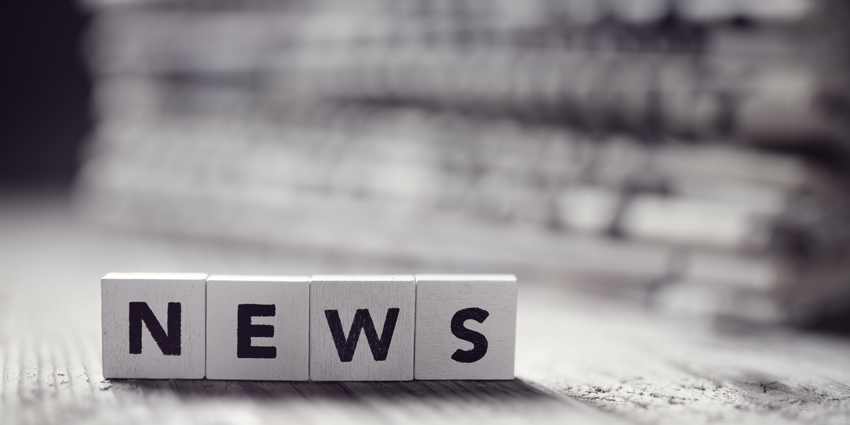 Posted on Friday, February 10, 2023 10:12 AM
For immediate release
Feb. 10, 2023
Warden presents 2023 Awards of Excellence
Two citizens were celebrated for their achievements in the community by Lanark County Council as part of the 2023 Awards of Excellence presentation on Wednesday evening.
The Awards of Excellence recognize and honour citizens or organizations that have made a significant and/or extraordinary contribution to Lanark County. This year, council recognized Matthew Mould of Mississippi Mills in the categories of...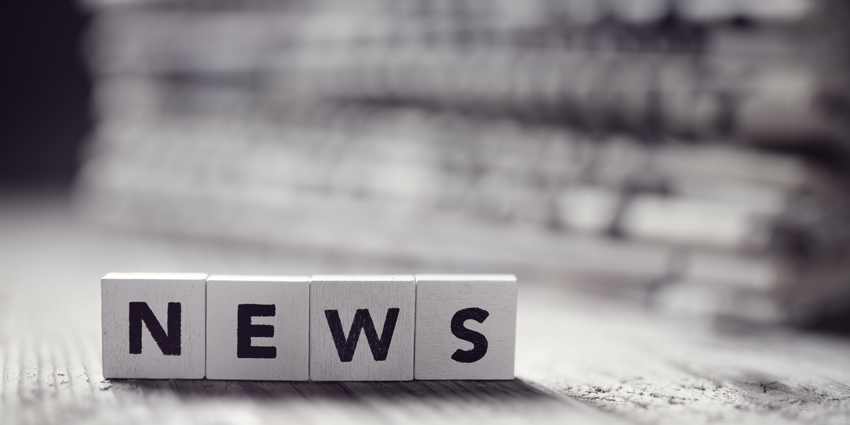 Posted on Thursday, January 26, 2023 04:04 PM
For immediate release Jan. 25, 2023
Here are the highlights from the Lanark County Council meeting held Jan. 25, 2023.
Ontario Works Program Overview Received: Council accepted an update on the Ontario Works program, presented at the community services committee meeting earlier this month by Ontario Works Manager Buffy Armour.
Armour explained the program is intended to help people in temporary financial need to find sustainable employment and achieve self-reliance through the provision of effective,...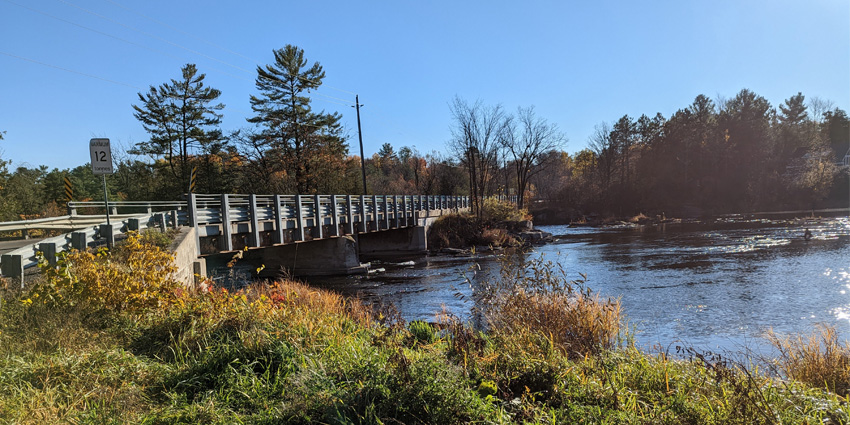 Posted on Tuesday, January 10, 2023 10:31 AM
For immediate release Jan. 9, 2023
Blakeney Bridge to be closed for engineering investigation starting Jan. 23
Blakeney Bridge in Mississippi Mills will be closed daily from 8 a.m. to 5 p.m. during the week of Jan. 23 to accommodate drilling required for the foundation design of the new bridge.
The bridge consists of three structures crossing the Mississippi River between Almonte and Pakenham and is located on Blakeney Road just west of Blakeney. Travellers can bypass the bridge by detouring...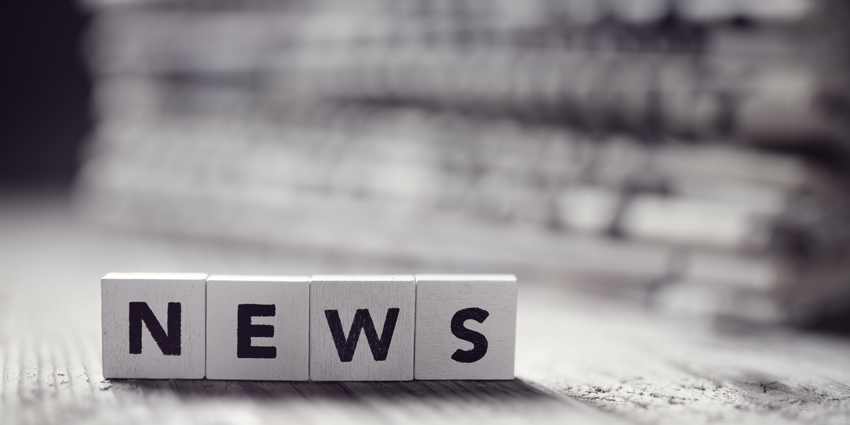 Posted on Monday, December 12, 2022 12:47 PM
For immediate release Dec. 7, 2022
Here are the highlights from the Lanark County Council meeting held Dec. 7, 2022.
Council Oriented to Vegetation Management Plan: Council received an information report on integrated vegetation management plan activities in 2022 that was presented by Climate Environmental Coordinator Michelle Rabbetts at last month's public works committee meeting.
Rabbetts oriented the new council to vegetation management and restoration activities happening in Lanark County,...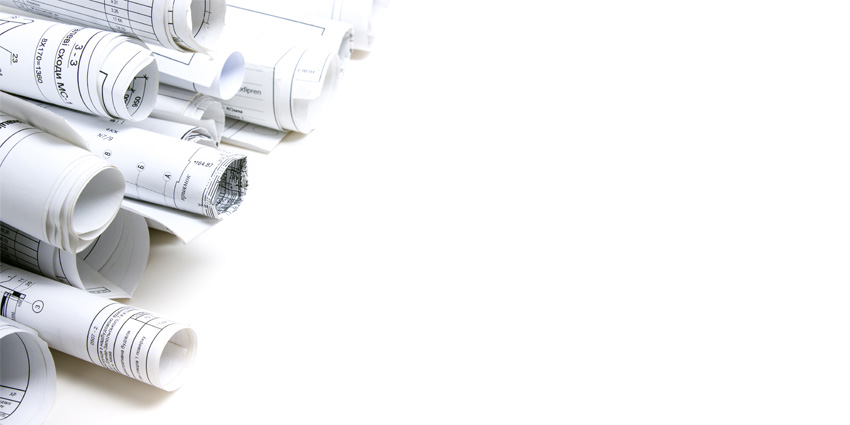 Posted on Tuesday, November 29, 2022 02:17 PM
For immediate release Nov. 29, 2022
Long-time land division committee members acknowledged
Lanark County CAO Kurt Greaves, Clerk Jasmin Ralph and County Planner Julie Stewart recognized members of the 2019-2022 land division committee for their years of service and dedication to the county at a recent meeting.
The committee is made up by three non-elected citizens appointed for a four-year term coinciding with the term of council. It is funded entirely by fees collected during the land division...