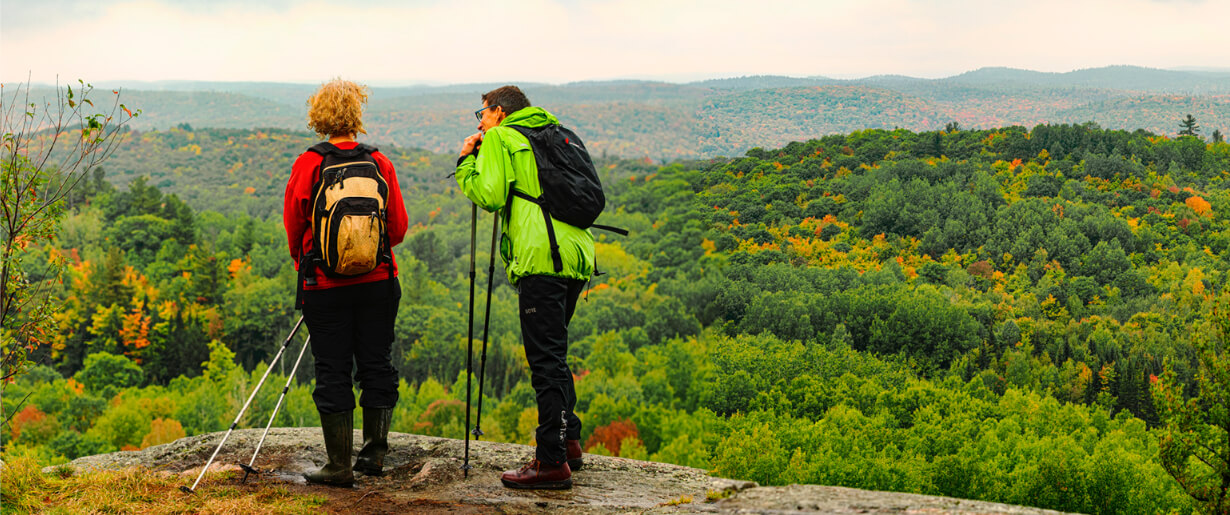 If you would like a copy of a specific news release posted before December 2020, please contact info@lanarkcounty.ca.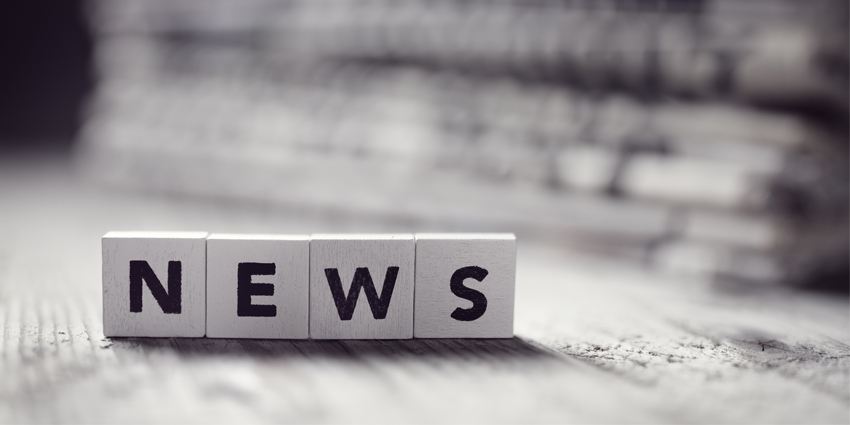 Posted on Wednesday, November 22, 2023 10:48 AM
For immediate release Nov. 21, 2023
Fournier elected 2024 Lanark County Warden

Councillor Steve Fournier (Drummond/North Elmsley Reeve) was sworn in as Lanark County's 2024 warden at the inaugural meeting on Tuesday afternoon.
Fournier was nominated by Councillors John Matheson (Drummond/North Elmsley Deputy Reeve) and Ed McPherson (Perth Deputy Mayor). He highlighted his familiarity with the community as a key strength, having lived in Lanark County his entire life. He has been involved in...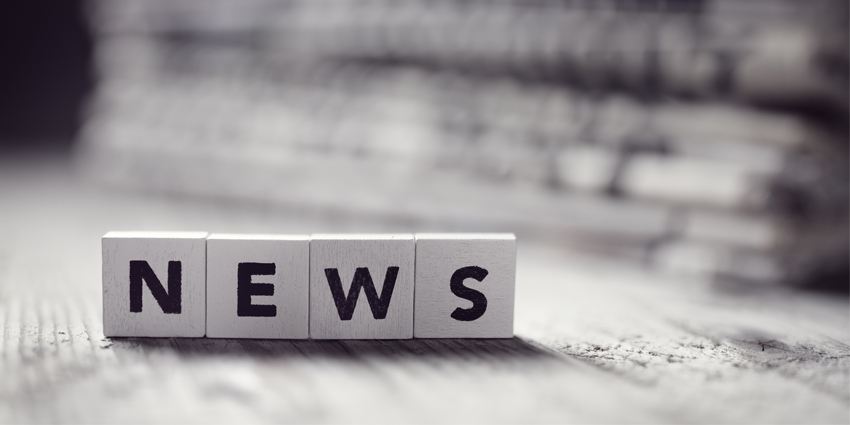 Posted on Friday, November 10, 2023 09:50 AM
For immediate release Nov. 8, 2023
Recipients honoured with Awards of Excellence
Four recipients were honoured by Lanark County Council on Wednesday evening for their work to enhance life in the community.
The Awards of Excellence recognize and honour citizens or organizations that have made a significant and/or extraordinary contribution to Lanark County. This year, council recognized Wendy O'Keefe of Home Hospice North Lanark in the Community Service category, Christine Row of Mississippi Mills...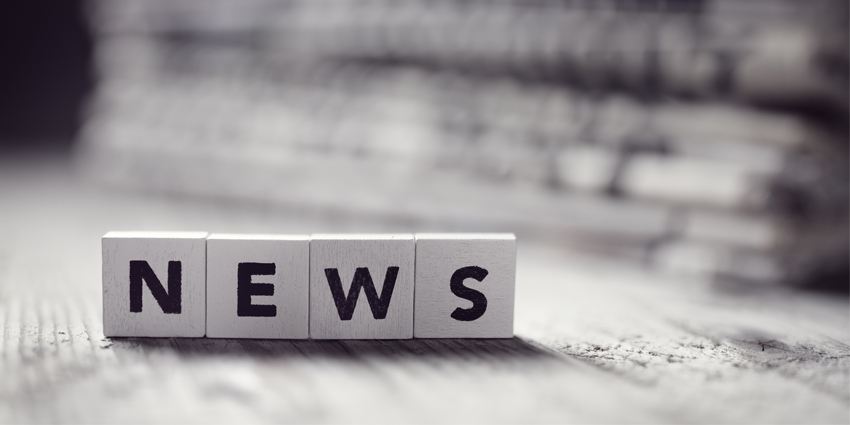 Posted on Friday, October 20, 2023 02:21 PM
For immediate release
Oct. 19, 2023

Tatlock Road closures slated for Nov. 20 to 24

A portion of County Road 9 (Tatlock Road) will be closed to traffic from Monday, Nov. 20 to Friday, Nov. 24 to accommodate culvert replacement work.

The closure is located at the culvert site 300 metres south of 7th Concession Darling. Local residents will have access to their homes.

Arnott Brothers' Construction has been contracted by the Lanark County to replace the existing 3-metre steel culvert with a concrete box...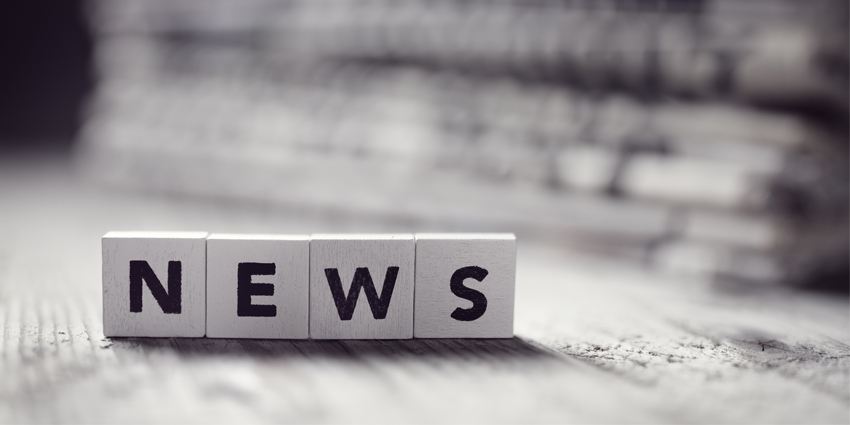 Posted on Friday, October 20, 2023 02:16 PM
For immediate release

Oct. 18, 2023

Here are the highlights from the Lanark County Council meeting held Oct. 18, 2023.

Youth Centres Provide Update: Lanark County councillors heard from the Coalition of Lanark County Youth Centres during a presentation at the community services committee meeting earlier this month. Jennifer Miller, Executive Director of Big Brothers Big Sisters Lanark County (BBBSLC) in Smiths Falls, spoke on behalf of youth centres in Perth, Carleton Place, Mississippi Mills and...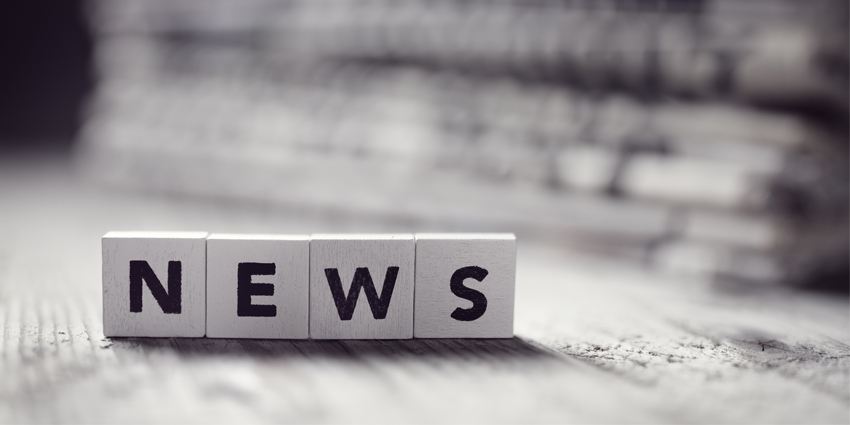 Posted on Thursday, October 05, 2023 01:57 PM
For immediate release

Oct. 4, 2023

Here are the highlights from the Lanark County Council meeting held Oct. 4, 2023.

World Homelessness Day Proclaimed: Lanark County Council has proclaimed Oct. 10, 2023 to be World Homelessness Day in Lanark County.

The proclamation states the county's homelessness response team serviced 289 people experiencing homelessness in the community in 2022. "The homeless crisis is taking a devastating toll on individuals, families and communities, undermining a healthy and...