County County Media Release - February 8, 2023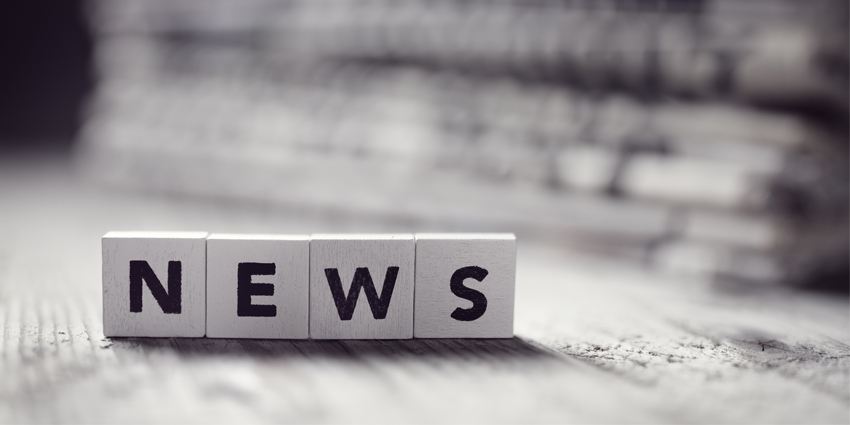 For immediate release
Feb. 8, 2023
Here are the highlights from the Lanark County Council meeting held Feb. 8, 2023.
Blakeney Bridge Replacement Schedule Adjusted: Council reconsidered a motion about the process to proceed with the replacement of Blakeney Bridge in Mississippi Mills. The replacement is now slated for 2024 and a request for proposals for a bridge replacement alternatives report will be issued, with the report presented to the public works committee in March.
In a committee report late last month, Public Works Manager Sean Derouin presented new information related to the project. In December, council approved proceeding with replacing the bridge with a two-lane, 7.3-metre-wide modular panel bridge without traffic signals, pending budget approval. The public works department proposed proceeding with the design and purchase of the bridge this year, with construction in 2024.
"The engineering and environmental assessment process will be longer and more extensive than originally anticipated," Derouin said, adding the Municipal Class Environmental Assessment Schedule has been changed due to the structure being found to have cultural heritage value as identified in the draft Cultural Heritage Evaluation report. Original results assumed the bridge would not have heritage value. In addition, two or three hydro poles will need relocation to accommodate the wider bridge.
Derouin said the cultural designation requires mitigation measures, including:
A full photographic record of the existing bridge, submitted to Archives Lanark.
A plan to allow full and safe use of Blakeney Park during as much of the construction phase as possible.
The existing interpretation panel at Blakeney Park should be supplemented with a panel about the history of the crossing, its bridges and the village of Blakeney.
Under the process, additional approvals and reports are required, as well as a second public information centre and a 30-day public review period on the Environmental Study Report.
Derouin also outlined a proposed a staged expansion of the bridge to satisfy all interested stakeholders. The 7.3-metre bridge would begin as a single lane with traffic signals, with consideration of a future pedestrian platform when traffic demand warrants a two-lane bridge. Potential increased costs for this option would be brought to council for consideration of a final preferred option, at which point an RFP would be issued for the detailed design.
For more information, contact Sean Derouin, Public Works Manager, at 1-888-9-LANARK, ext. 3194.
Upcoming Meetings: County Council, Wednesday, Feb. 22, 5 p.m.; Public Works, Feb. 22 (following County Council); Economic Development, Feb. 22 (following Public Works). County Council, Wednesday, March 8, 5 p.m.; Community Services, March 8 (following County Council); Corporate Services, March 8 (following Community Services). Watch for details about public access to meetings on agendas and through online notifications. For more information, contact 1-888-9-LANARK, ext. 1502. Like "LanarkCounty1" on Facebook and follow "@LanarkCounty1" on Twitter!
– 30 –