County Offices Closed Effective Immediately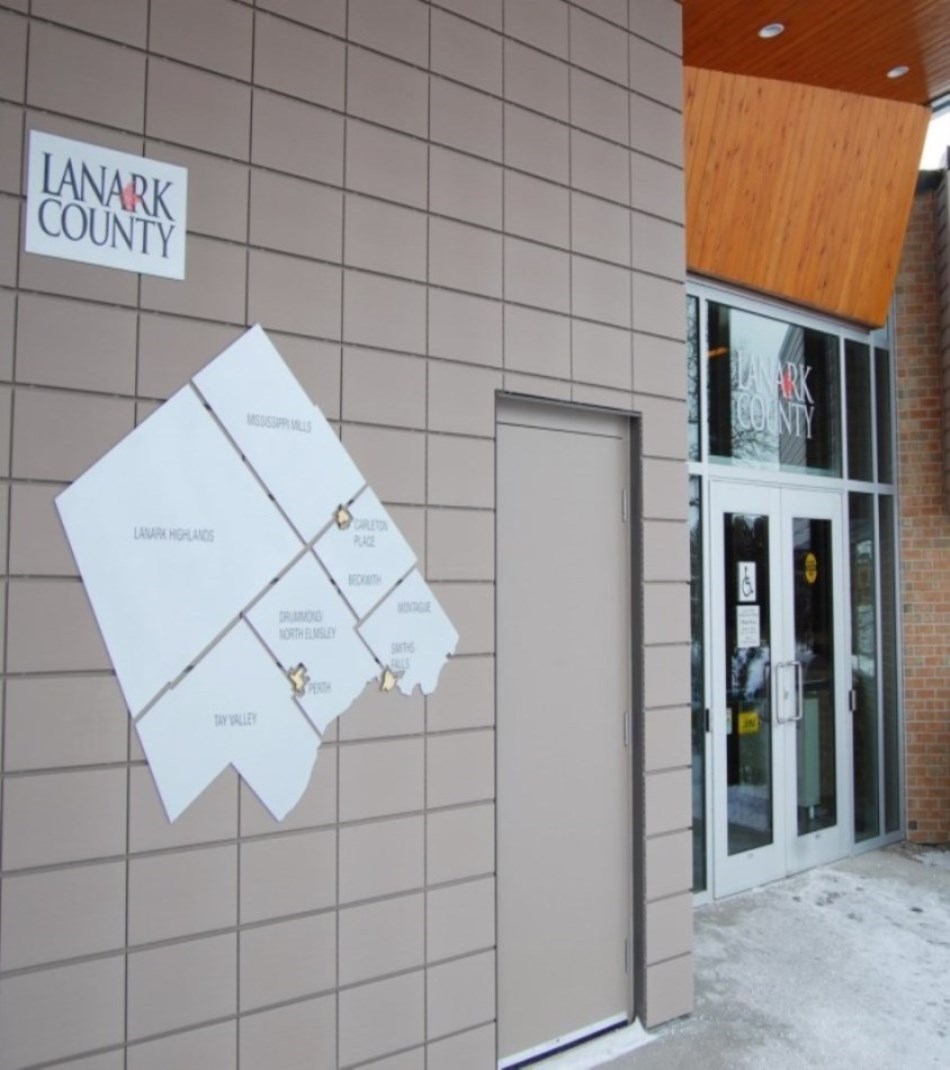 In light of the provincial announcement regarding Ontario's return to a modified Stage 2 as part of its COVID-19 response, please note that all County offices are currently closed to public access.
All services remain available. Staff can be contacted by phone at 613-267-4200 or 1-888-952-6275 or by e-mail. General e-mail for Social Services can be sent to ss@lanarkcounty.ca.
Although remote service is encouraged, if you do not have access to e-mail or telephone, you can attend a County office for service.
Individuals will be screened and admitted upon passing screening.
Thank you for your understanding and patience.