Development Charges By-Law Virtual Public Meeting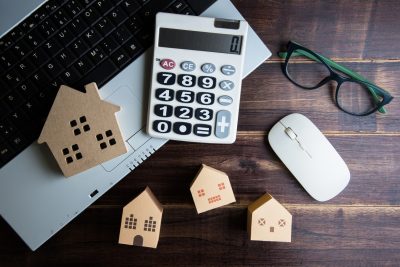 NOTICE OF PUBLIC MEETING
REVIEW OF DEVELOPMENT CHARGES BY-LAW & BACKGROUND STUDY
On Wednesday, November 10, 2021 at 3:00 pm the Council of the Corporation of the County of Lanark will hold a virtual public meeting, pursuant to Section 12 of the Development Charges Act, 1997, as amended, to present and obtain public input on the County's proposed development charges by-law and underlying background study.
All interested parties are invited to attend the virtual Public Meeting of Council and any person who attends the meeting may make representations relating to the proposed by-law and background study.
ADDITIONAL INFORMATION
In order that sufficient information is made available to the public prior to by-law passage, the D.C. Background Study is available here.
Copies of the proposed D.C. by-law and the background study are also being made available from the Clerk's Office, 99 Christie Lake Road, Perth ON or by e-mail to clerk@lanarkcounty.ca.
HOW TO PARTICIPATE
You are invited to watch this meeting, submit comments and/or request to speak by contacting the Clerk at 613.267.4200 ext. 1502 or by email clerk@lanarkcounty.ca
To ensure your comments are included in the agenda, they must be received by 12:00 noon on Thursday, November 4, 2021.
COLLECTION OF PERSONAL INFORMATION
Please be aware that if you are submitting correspondence to the County of Lanark, in relation to the proceeding public meeting, your name, contact information and communications may become part of the public record that will be available to the general public, pursuant to the Municipal Freedom of Information and Protection of Privacy Act.