Lanark County Media Release - Asset Management Plan Survey: April 22, 2022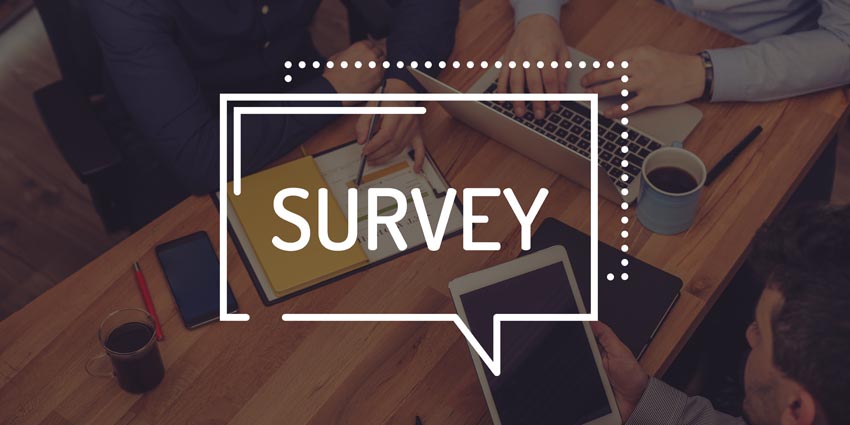 Lanark County survey seeks input on infrastructure assets
Lanark County is currently undertaking a public survey as part of the process to update its Asset Management Plan (AMP). The plan helps the county with decision making about service delivery related to infrastructure and assets, such as roads and buildings. The survey is part of meeting obligations under the provincial regulation.
"An important part of developing the AMP is getting the community's feedback on what levels of service are expected from the infrastructure owned and operated by the county," explains Treasurer Kevin Wills. "This information helps us better manage our infrastructure assets to meet current needs, while planning for the service requirements of the future."
Residents can access the survey until May 5, 2022 at https://www.surveymonkey.com/r/LCLOS.
The survey seeks input about satisfaction with existing infrastructure/assets, possible improvements, financial implications of maintaining and increasing services, and service priorities for funding allocation.
Survey results will be compiled and used to inform the 2022 Asset Management Plan. Participation is voluntary, results remain anonymous and the survey takes about 10 minutes.
For more information or to request an accessible format of the survey, please contact Kevin Wills at 1-888-9-LANARK, ext. 1323 or by e-mail at kwills@lanarkcounty.ca.
– 30 –
For more information/media interviews, contact: Kevin Wills
Treasurer Lanark County
1-888-9-LANARK, ext. 1323