Lanark County Media Release - March 23, 2022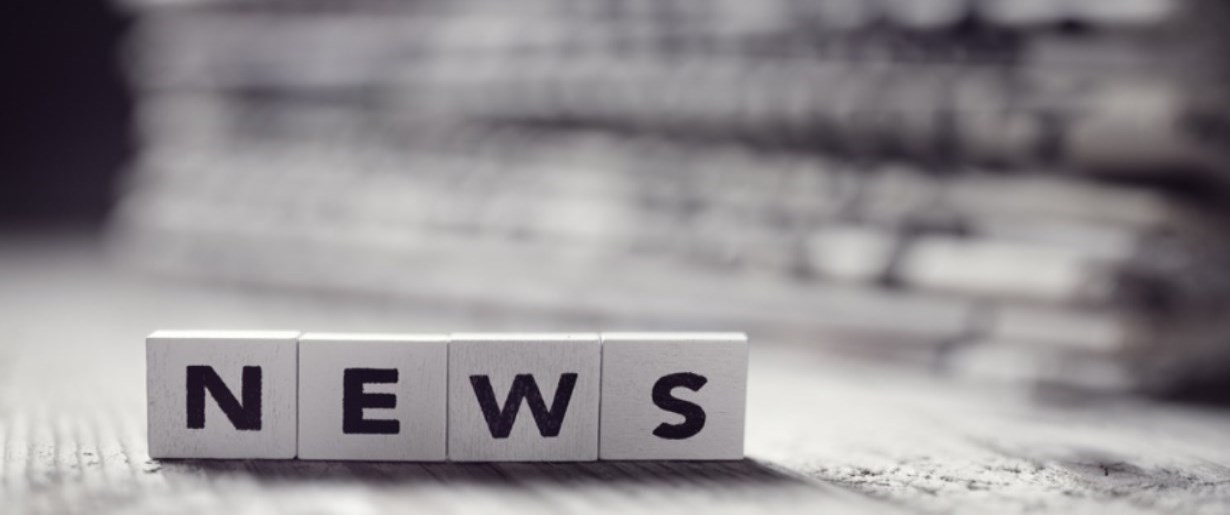 Here are the highlights from the Lanark County Council meeting held Wednesday, March 23.
Ambulance Service Enhancement Approved: Council has approved an enhancement proposed by Lanark County Paramedic Service (LCPS) that is expected to help with the growth in call volume by creating more capacity within the system. The addition is to take effect July 1 and will be funded through reserves for this year.
At the corporate services committee meeting earlier this month, Integrated President and CEO of Almonte General Hospital Mary Wilson Trider outlined rising call volumes in the county, noting that more than 2,000 community paramedicine calls for service are helping to prevent additional 911 calls and are not included in the increased figures. Compared to seven other services in eastern Ontario, Wilson Trider said Lanark County has the highest calls per peak staffing ratio and among the fewest number of ambulances at peak. An enhancement in the 2022 budget improves the situation, but additional service would help further, she said.
The change will see an additional ambulance added for 12 hours per day, seven days a week. Wilson Trider said this will also accelerate progress towards LCPS's goal of 50/50 Advance Care Paramedic coverage, improve staff retention, and reduce sick time and overtime from shift overrun. "This will support our communities and response times by distributing the call volume more evenly amongst more resources," she said.
The additional ambulance deployment would be based in Carleton Place, which is the fastest-growing community in the county. This allows for a newly approved weekend enhancement to be moved to Almonte. "Carleton Place is the only remaining ambulance base with only one ambulance during the day," Wilson Trider said. "This will provide better, more equitable coverage to growing communities.
The 9 a.m. to 9 p.m. shift covers peak times and will have the greatest impact on mitigating overtime."
The additional capacity will cost $281,000 for the last six months of 2022 and $562,000 for a full year in 2023. For more information, contact Kurt Greaves, CAO, at 1-888-9-LANARK, ext. 1101.
Planning Working Group to be Established: Council has approved the establishment of a planning working group that will provide guidance and feedback on proposed workflow changes in the planning department, which will include changes to a delegated authority process for consents. It will also review technical aspects of planning policies and make recommendations related to improving planning processes. This follows a recent report by County Planner Julie Stewart on the consent approvals process and delegation of authority for undisputed, non-contentious consent applications.
The working group will consist of seven members, including the CAO, clerk, county planner and four Lanark County councillors (one being the economic development committee chair). The appointments will be made in April. The working group will report to council through the economic development committee until the end of this term of council, Nov. 14, 2022. For more information, contact Julie Stewart, County Planner, at 1-888-9-LANARK, ext. 1520.
Upcoming Meetings: County Council, Wednesday, April 13, 5 p.m.; Community Services, April 13 (following County Council); Corporate Services, April 13 (following Community Services). County Council, Wednesday, April 27, 5 p.m.; Public Works, April 27 (following County Council); Economic Development, April 27 (following Public Works). Watch for details about public access to meetings on agendas and through online notifications. For more information, contact 1-888-9-LANARK, ext. 1502. Like "LanarkCounty1" on Facebook and follow "@LanarkCounty1" on Twitter!