Lanark County Media Release - New Deputy Clerk: May 5, 2022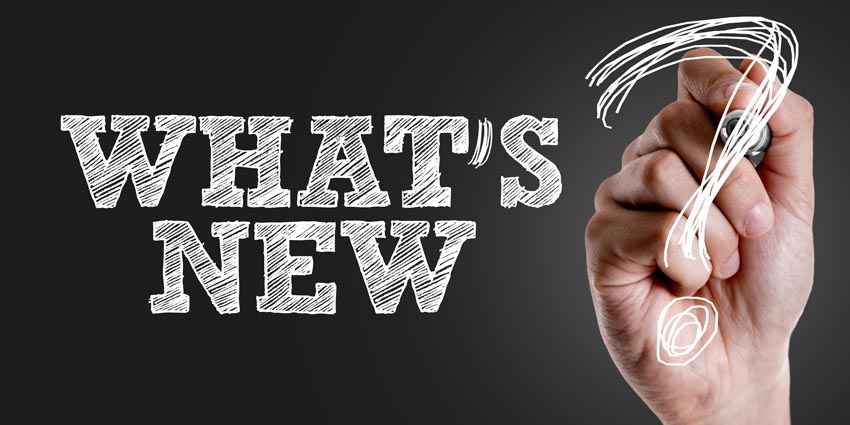 Lanark County Council is pleased to announce a new deputy clerk has been hired and will commence in the position on May 30.
The deputy clerk position provides administrative research and support to the CAO and clerk along with the warden and members of council. This includes assisting with provision of council/committee services and administrative support in the day-to-day operations of the county.
Megan Beson brings more than 14 years of experience in progressively senior positions within the not-for-profit and local government sectors. Her most recent positions have been as Legislative Services Officer and Interim Legislative Services Manager with the County of Grande Prairie in Alberta. Prior to 2014, she was employed with Equine Canada in financial and coordination positions, as well as in the high-tech sector.
"This work has allowed me to combine my passions into a challenging and rewarding career – people, research and public administration," she said. "I thrive on managing multiple projects and deadlines in fast-paced environments, and I am thrilled to be involved with Lanark County."
Beson brings a wide range of public administration experience to the county, including report and document preparation, council and governance process, legislative requirements, transitioning council meetings to online platforms, staff and councillor training, policy development, records management, budget analysis, team building and emergency management. Her most recent role has involved providing operational support to senior administration and county council, along with a variety of cross-departmental projects.
She holds numerous certificates, an Office Administration-Executive Diploma from Algonquin College Perth Campus and a Legal Assistant Diploma from Bow Valley College. She studied history at Carleton University and is completing a National Advanced Certificate in Local Authority Administration at University of Alberta.
"We're excited to have Megan join Lanark County to support our Clerk's Department team," said Clerk Jasmin Ralph. "She brings a depth of relevant experience, and we look forward to working with her."
– 30 –
For more information/media interviews, contact:
Jasmin Ralph, Clerk
Lanark County
1-888-9-LANARK, ext. 1502