Lanark County Media Release - Parking Restricted in Lanark Village: July 11, 2022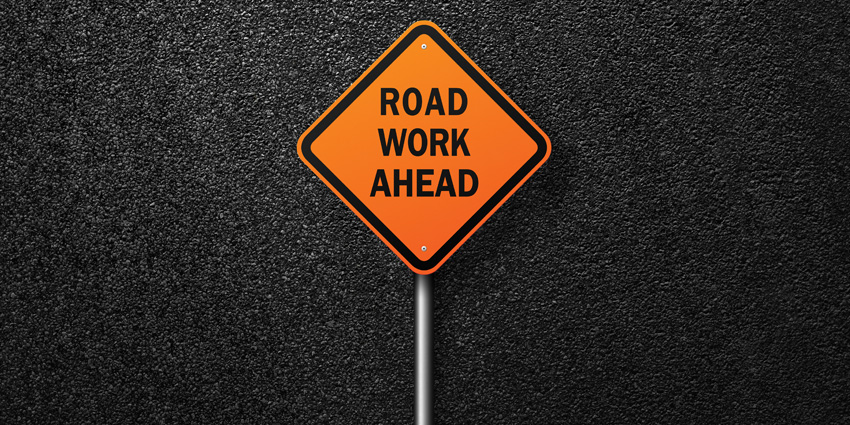 On-street parking in Lanark Village restricted due to construction
Road resurfacing work is scheduled to begin on County Road 511 starting in the Village of Lanark on Wednesday, July 13. Traffic will be reduced to one lane in the area where work is taking place.
Lanark County Public Works advises that roadside parking will be restricted within the village from Wednesday, July 13 to Friday, July 15, and vehicle access to driveways may be temporarily unavailable.
"Please ensure vehicles are removed from the street to allow for the work to proceed," said Sean Derouin, public works manager. "If your parked vehicle affects the construction work, it will be re- located at the owner's expense."
Businesses may want to consider adjusting delivery times as a result of the lane and parking restrictions during this project.
"We apologize for any inconvenience this project may cause you," Derouin added.
– 30 –
For further information, please contact:
Sean Derouin, P.Eng, CET
Public Works Manager, Lanark County
1-888-9-LANARK, ext. 3194