Lanark County Media Release - Ukraine Statement: March 2, 2022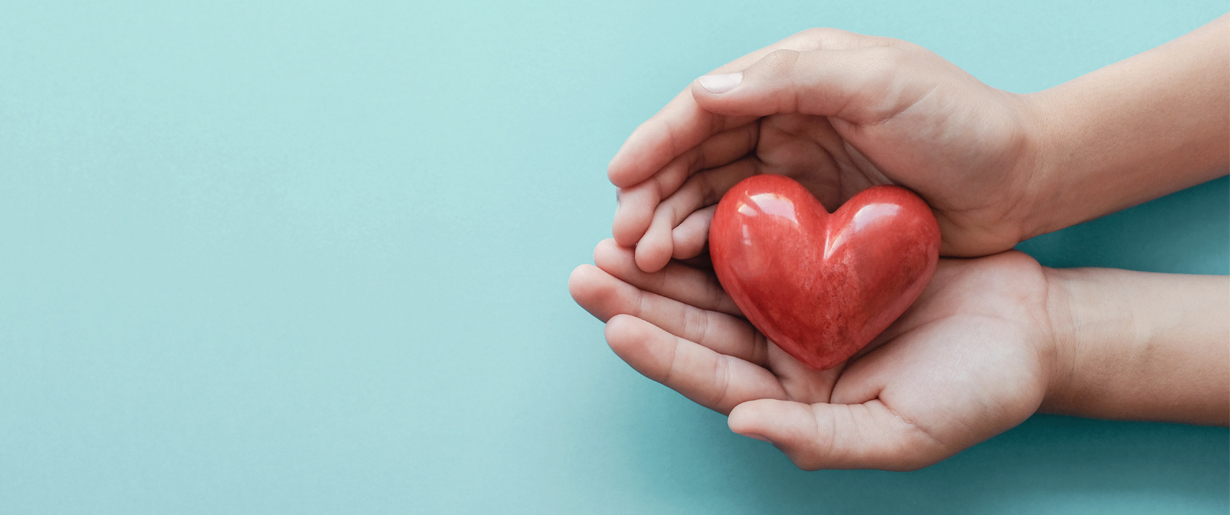 Lanark County warden condemns Ukraine invasion
Lanark County Warden John Fenik (Perth Mayor) has issued a statement regarding the Russian Federation's attacks on Ukraine.
"We stand united with the Ukrainian people, who are fighting bravely against the invading Russian forces," Fenik said. "While there are dark times ahead, in the end justice will prevail. Light will overtake darkness, good will prevail over evil. It is our hope that peace will soon be restored."
For those wishing to help, The Canadian Red Cross is accepting donations for humanitarian aid, $10 million of which has been matched by the Government of Canada. Learn more at www.redcross.ca.
To learn more about the Government of Canada's response to the situation in Ukraine, see: https://www.international.gc.ca/world-monde/issues_development- enjeux_developpement/response_conflict-reponse_conflits/crisis- crises/ukraine.aspx?lang=eng&utm_campaign=gac-amc-ukraine-21- 22&utm_source=canadahome&utm_medium=feat&utm_content=en
If you are experiencing distress due to this situation, here are some resources:
Mental Health Crisis Line – Leeds and Grenville
Toll Free 1-866-281-2911
1-613-345-4600
Lanark County Mental Health Crisis Services
Available Monday–Thursday 8 a.m.-8 p.m. and Friday 8 a.m.-4 p.m.
1-613-283-2170
Distress Centre of Lanark, Leeds and Grenville
Available 5 p.m.-midnight, 7 days a week.
Toll Free 1-800-465-4442
Open Doors for Lanark Children and Youth
Toll Free 1-877-232-8260
Kids Help Phone
Available 24 hours a day, 7 days a week.
Call or ask a question online @ www.kidshelpphone.ca
Toll Free 1-800-668-6868
For more information/media interviews, contact:
Jasmin Ralph
Clerk
Lanark County
1-888-9-LANARK, ext. 1502