Media Release: Program aims to reward sustainable actions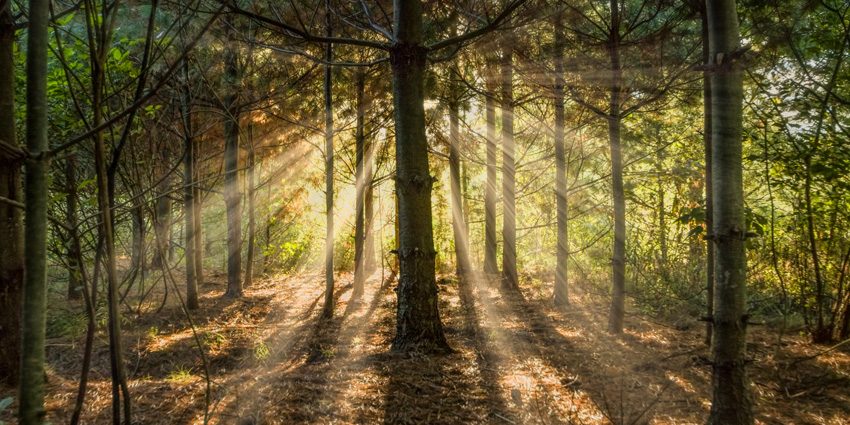 Program aims to reward sustainable actions
Are you a local business committed to sustainability and climate action? Check this out!
Lanark County has joined the sustainably.eco Strategic Associate Program as part of its climate action strategies. Sustainably.eco aims to connect conscious businesses and people committed to sustainability by promoting sustainable actions and products through their platform. Businesses can apply for and be awarded for 12 badges upon fulfilling the requirements.
"Sustainably.eco helps people identify and support local sustainable businesses," explains Michelle Vala, Lanark County's Climate Environmental Coordinator. "Reducing local emissions and greening operations fits well with Lanark County's Climate Action Plan, which is currently in development."
Through the program, the county has been able to provide four free memberships to local businesses:
Top Shelf Distillers (Perth)
Mississippi Valley Textile Museum (Almonte)
The Good Food Co. (Carleton Place)
The Up Wellness Market (Smiths Falls)
There are more free 2021 memberships available for local Lanark County businesses. To qualify, e-mail climate@lanarkcounty.ca by February 8th, 2021 with information about your business and sustainable actions you are already taking or would like to take.
All business members receive support in reducing emissions, greening their operations and sharing successes with their community. Sustainably.eco wants to inspire businesses to operate more sustainably and preserve the planet for generations to come. Visit www.sustainably.eco for more information.
Follow the Lanark County Climate Action Plan Information Page on Facebook for updates on the Climate Action Plan and climate-based activities.
– 30 –
For more information/media interviews, contact:
Michelle Vala
Climate Environmental Coordinator
Lanark County
1-888-9-LANARK, ext. 3114
or
Kurt Greaves, B.A., CGA, CPA
CAO
Lanark County
1-888-9-LANARK, ext. 1101