Media Release: Rehabilitation of County Road 43 to Commence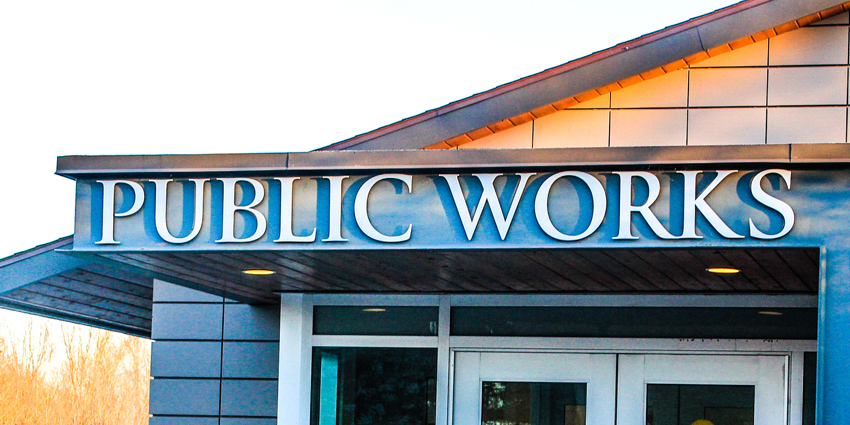 G. Tackaberry and Sons Construction Company Limited is scheduled to begin rehabilitation work on County Road 43 from Perth to Port Elmsley starting July 19.
Lanark County Public Works indicates work will begin with cold-in-place recycling of the existing asphalt, which will take up to two weeks with good weather, followed by a two-week curing period. After the recycled asphalt has cured, new asphalt will be placed over top and shouldering completed. Single lane closures will be in place during working hours. Lane closures will be up to 2 km in length at a time and will be controlled by pilot (escort) vehicles.
Recycling the asphalt involves milling/grinding the existing asphalt, crushing and screening the millings to a desired size, then adding emulsified asphalt prior to paving it back down. "Some of the major reasons for using cold in-place recycling are the method's high production rate and cost savings, minimum traffic disruption and the reduction of waste and environmental impacts by reducing energy consumption, water usage and carbon dioxide emissions," explained Public Works Manager Sean Derouin. A second lift of asphalt with fully paved shoulders will be added in 2022 from Perth to Port Elmsley.
For more information, contact:
County of Lanark
1-888-9-LANARK, ext. 3194