Public Notice Concerning Amendments to the Procedural By-Law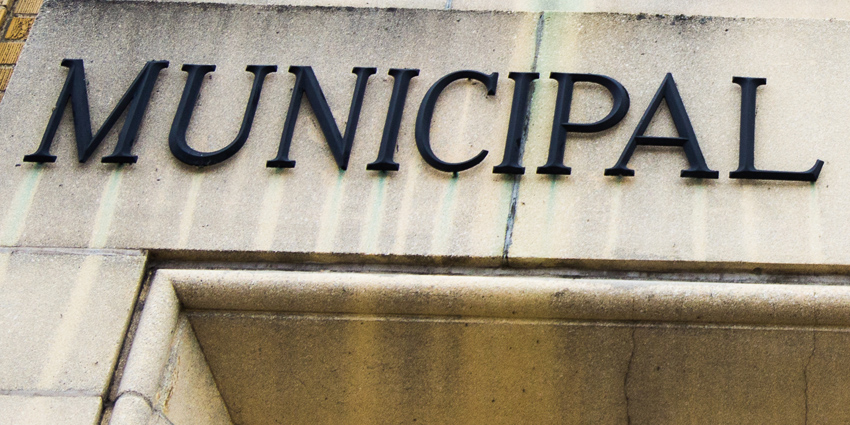 PUBLIC NOTICE CONCERNING AMENDMENTS TO THE PROCEDURAL BY-LAW
The Council of the Corporation of the County of Lanark is hereby giving notice that amendments to the Procedural By-Law will be considered at the May 11th meeting of County Council. The purpose being, to update various sections to reflect legislative requirements.
The meeting will commence at 5:00 p.m. in the Council Chambers at the Lanark County Administration Building, located at 99 Christie Lake Road, in Perth.
For further information, please contact Jasmin Ralph, County Clerk at jralph@lanarkcounty.ca
(613) 267 – 4200 ext. 1502.