Public Notice: Lanark County Municipal Trails Sub-Committee Seeking Members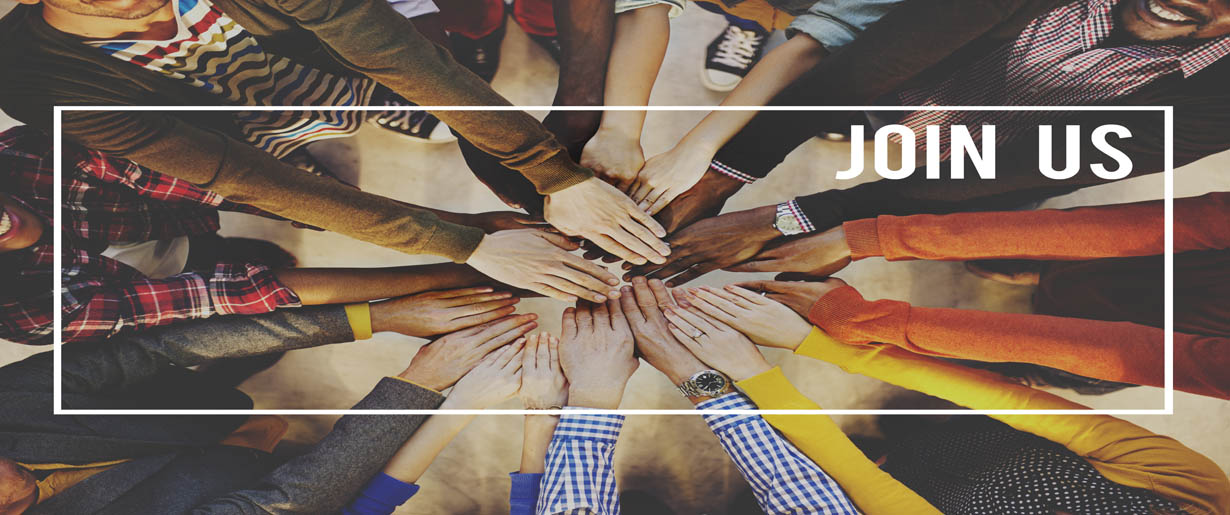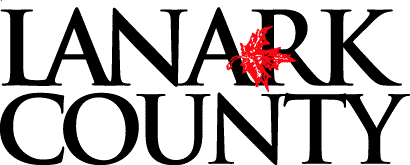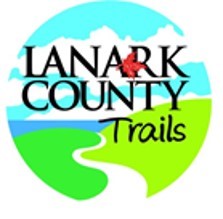 Lanark County Council is seeking volunteers to join its Lanark County Municipal Trails Sub-Committee, for a two-year term, as public members, to provide input and perspective from a local point of view. Applicants must be 18+ years of age, and a resident of, or own property in Lanark County.
The sub-committee has a mandate to develop, maintain, promote and market County owned trails and to support local trail organizations, with a view to developing a network of area trails. The Sub-Committee typically meets quarterly on the third Monday of the month at 9:30 am.
Interested persons are invited to submit a completed Application Form, to the undersigned, by Monday, March 1, 2021. Forms are available on the County's website, under "County Government – News and Notices". Applications will be reviewed and confirmed by the Striking Committee in March.
Please contact the undersigned if you have any questions: