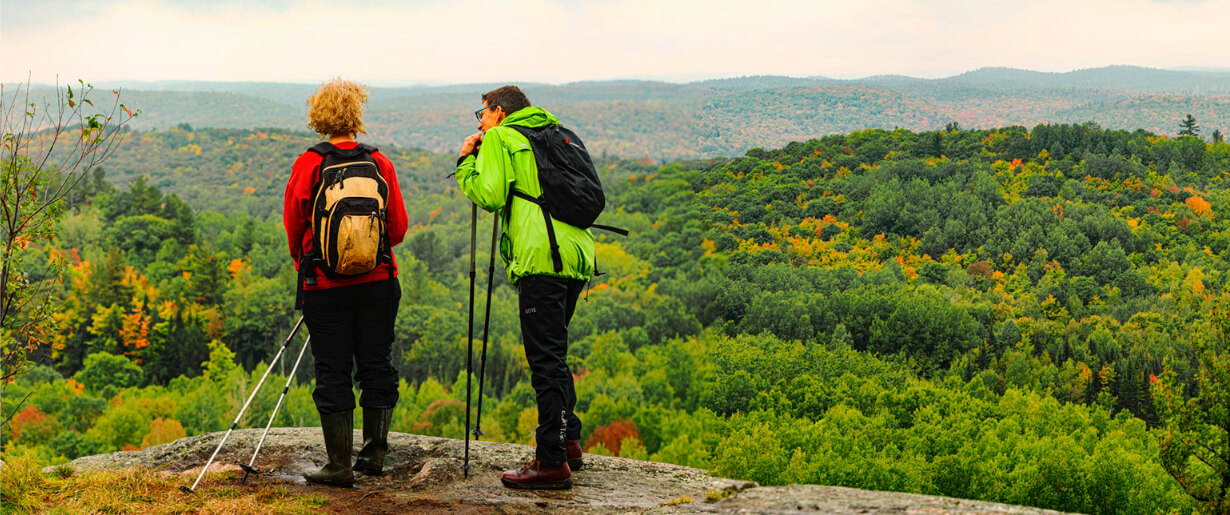 Resident Survey
Each year residents and families are asked to complete the Resident Satisfaction Survey. This survey is very important, as it provides us with a report card so to speak of how we are doing as a home.
The survey will be open from September 28, 2020 to October 10, 2020. Please click on the link below to complete the survey.
Once we receive the surveys back we will compile the information.
{Page Description; Resident Satisfaction Survey}