Where we are currently developing in the community.
7 Arthur Street, Carleton Place
Construction is underway for a new 20-unit community housing building at 7 Arthur Street in Carleton Place. The building is a mix of RGI and affordable units and will consist of 17 one-bedroom units and 3 two-bedroom units, of which four are fully accessible.
Ready for occupancy in fall 2021.
Concept drawings:


Progress as of December 1st, 2020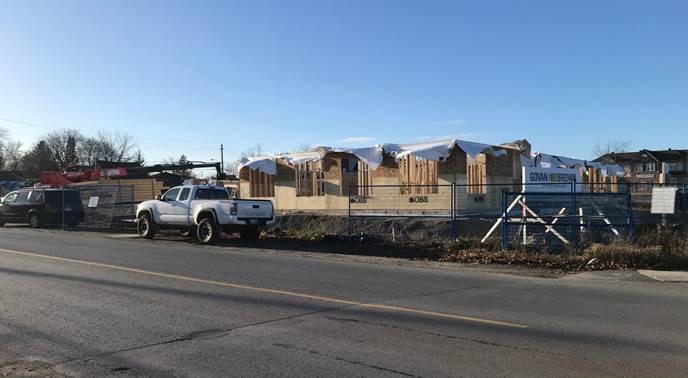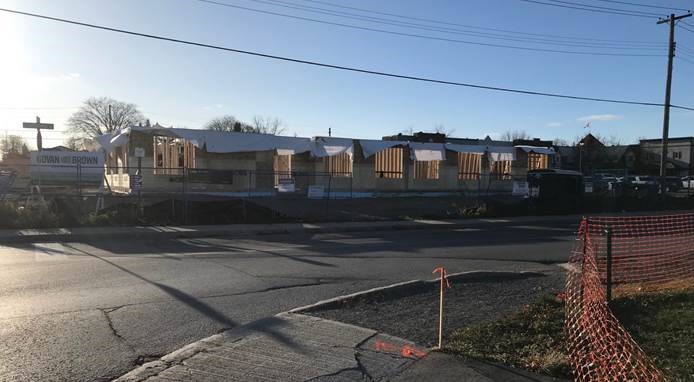 Progress as of June 4th, 2021.