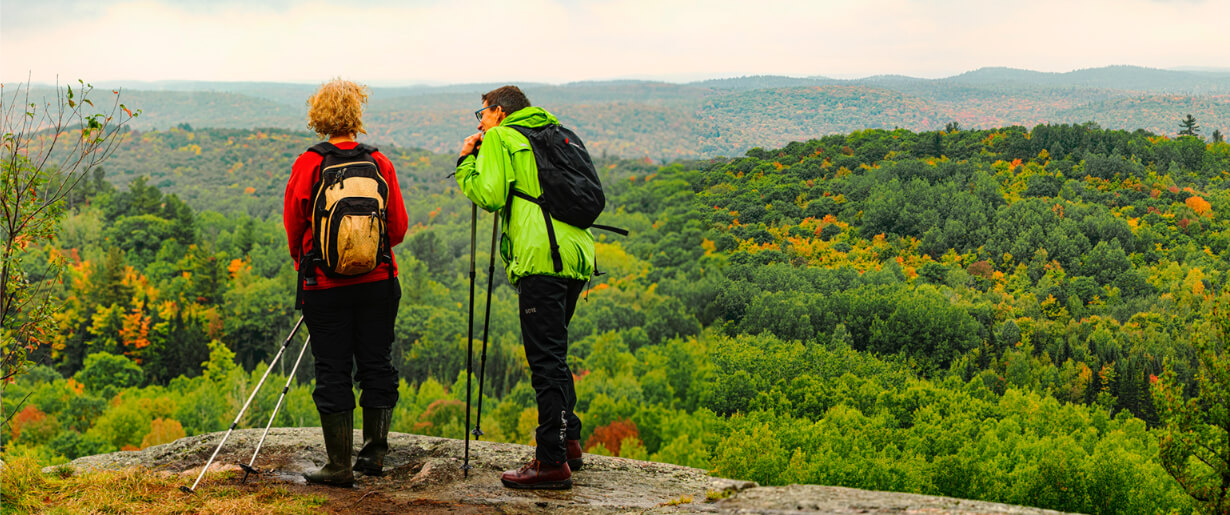 The land division committee is comprised of three non-elected individuals who are appointed on a four-year term that coincides with the term of council. This committee is funded entirely by fees collected during the application process.
Agendas and Minutes
Land Division Committee agendas and minutes (2016-present) can be found on our governance site. If you require agendas and minutes prior to 2016, please email us.

Why do I need approval?
The Planning Act requires approval of consent to land division. Proper approval ensures that:
Consents fit in with current community planning framework.
New lots and new land uses do not conflict with future planning goals or community policies.
We consider how a land division might affect your land, your neighbours and your community.
Appeals process
Appeals to the Local Planning Appeal Tribunal can be made in three different ways:
Any person or public body may appeal a consent-granting authority's decision and any condition within 20 days of the notice of decision.
The applicant may appeal if no decision is made within 90 days from the date of receipt of the completed application by the consent granting authority containing the prescribed information.
Any person or public body may appeal any changed conditions imposed by the consent-granting authority within 20 days after the notice of changed conditions has been given.
For further information about the appeal process, please visit the Local Planning Appeal Tribunal website.