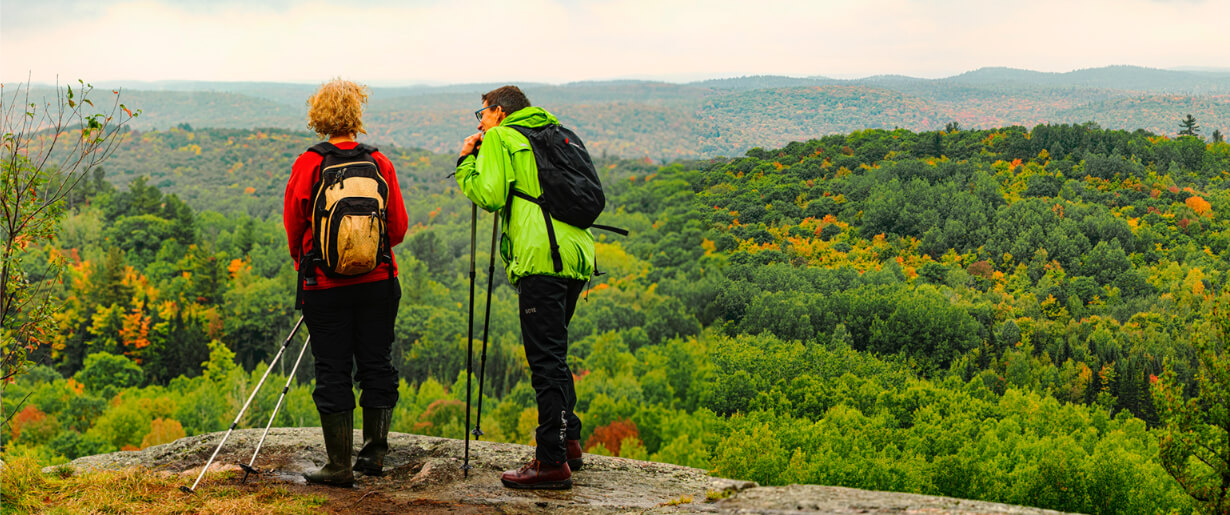 Lanark County is committed to the delivery of safe, high quality drinking water to the residents and businesses within our communities.
Municipalities in Ontario are required to develop source protection plans in order to protect their municipal sources of drinking water, as a result of the Clean Water Act.
The source protection region covering the County of Lanark is the Mississippi-Rideau Source Protection Region. The Source Protection Plan identifies risks to local drinking water sources and develops strategies to reduce or eliminate these risks.
The following are a list of resources regarding source water protection: